We all know that Apple is expected to launch its music streaming service at its upcoming WWDC on June 8. Now, Sony Music CEO Doug Morris has further confirmed this news in a latest interview.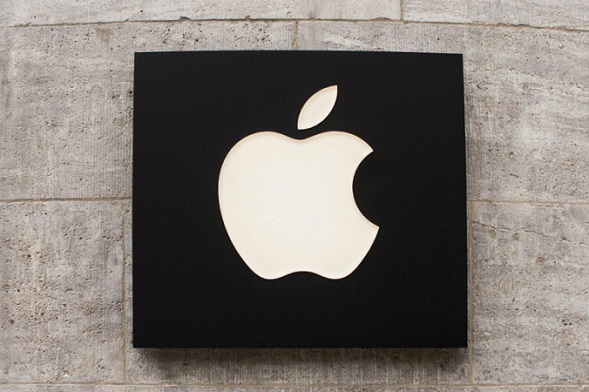 Morris revealed Apple's plans about the music streaming service at the Midem Music Industry Festival. He simply said, "It's happening tomorrow", as per a report from Venturebeat. The possibility of Apple launching a streaming service was speculated since its Beats acquisition for $3 billion last year.
Earlier this month, a report said that Beats powered music streaming service will cost $10 per month and provide unlimited listening.  It is said that the service which will likely be called as "Apple Music", will fall in line with Spotify in terms of features and function. Apple is also speculated to include Ping like social network to the music streaming service. The music streaming service is expected to be deeply integrated into iTunes on Mac and the stock Music app for iPhone, iPad and iPod touch, and apps will also be available for Apple TV and Android.