Samsung announced its mobile payment platform, Samsung Pay in March this year. The service that will work on its flagship phones – Galaxy S6 and Galaxy S6 Edge will be launched in September, as per a Bloomberg report.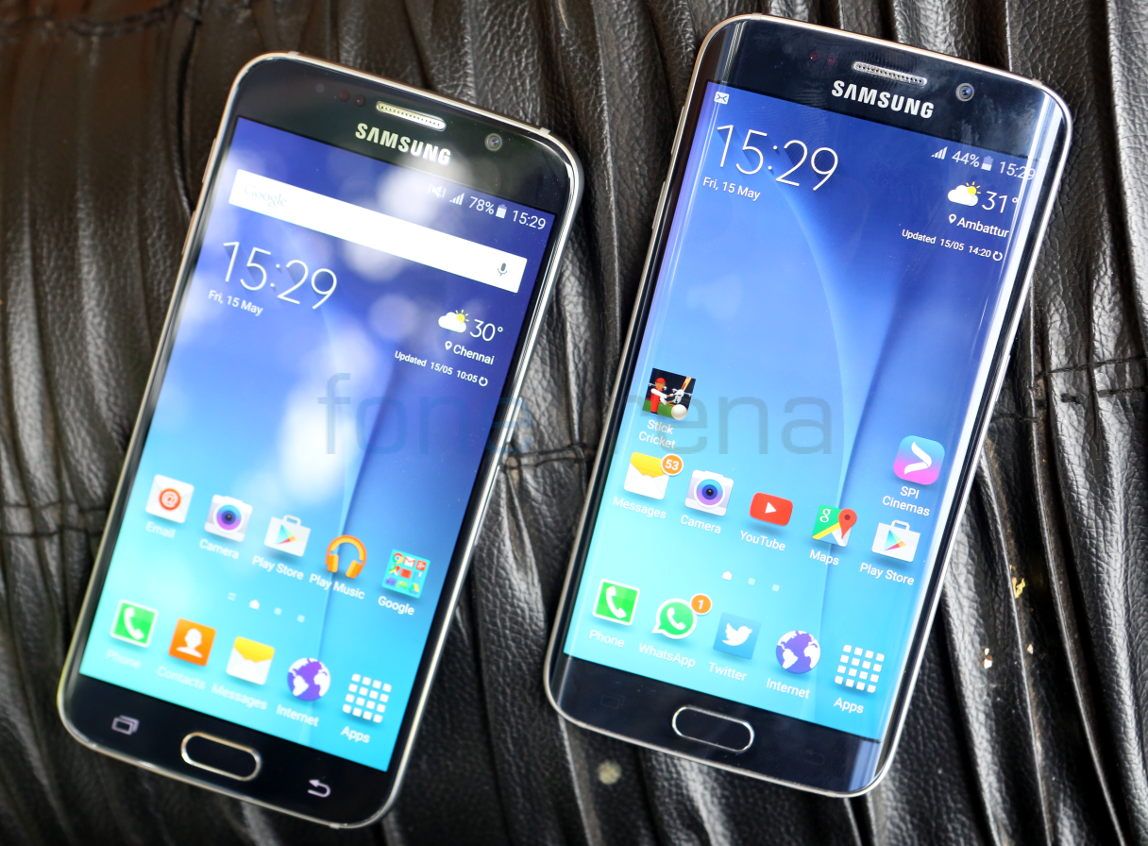 The report stated that Samsung Pay will launch in the China and Europe after the service's initial launch in the United States and South Korea later this year. Samsung's Senior Vice President Rhee Injong confirmed this timeframe to Reuters. The company had acquired LoopPay mobile payment company in February this year, to use its technology in Samsung Pay. It was reported last month, that Samsung Pay will also be compatible with the smartwatch.
Samsung announced last month that it will shut down Samsung Wallet that allowed users to keep their coupons, gift cards, loyalty cards, boarding passes and membership numbers on June 30. Samsung Pay allows consumers to use their mobile device to pay for purchasing items. The platform will let you enter your credit card info to pay at existing point-of-sale terminals. The mobile payment market is getting competitive with major tech giants having their own service. Samsung Pay will compete with Apple Pay and recently announced Android Pay. However, the service is only compatible with Galaxy S6 and S6 Edge.