With an aim to give its user more privacy controls, Google has improved its security tools. The company has rolled out a new My Account hub that will allow users to control the settings related to their privacy and data.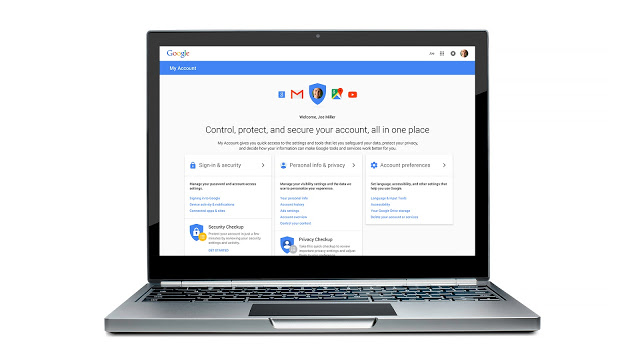 The new My Account page is designed to be a single place where you can control, protect, and secure your Google account. Users can do an array of things such as manage your password, view your account history, change your personal information, and control targeted advertising. The hub also offers privacy and security checkup tools, which will guide you through your most important account settings. They can manage information that can be used from Search, Maps, YouTube and other products. Apps and sites that can be connected to your account can be controlled by the users.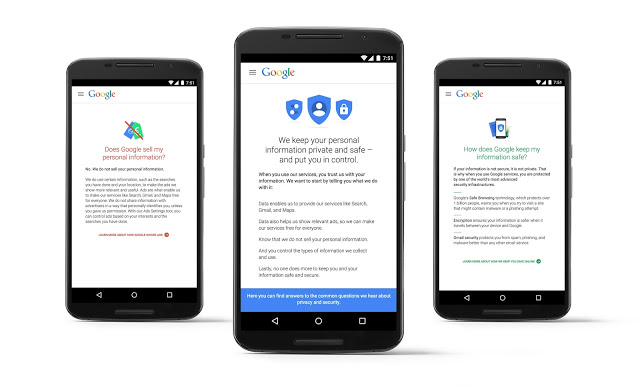 Besides the My Account hub, Google has also launched a new site privacy.google.com where you can find answers to common privacy and security questions, such as "What data does Google collect? What does Google do with the data it collects? What tools do I have to control my Google experience?". Moreover, the site offers insights about how Google shows relevant ads without selling your personal information, how encryption and spam filtering help keep your data safe, and how your information helps customize your experience on Google. Google said that more such privacy control are in the pipeline and will be announced.