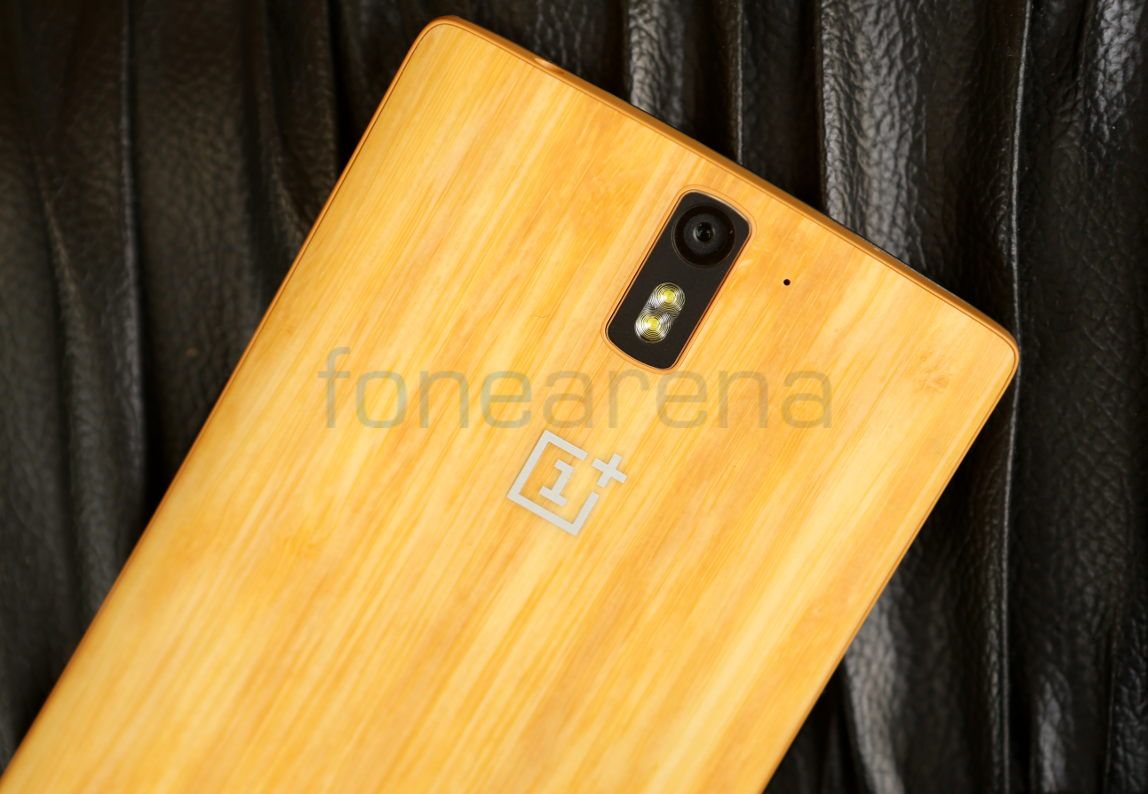 OnePlus, one of the most successful technology startup is all set to announce something new on June 1st, 2015. The company has teased on its social channels that it is time for a change, and it is looking for ways to shake up the tech industry. It could be related to its upcoming OnePlus Two smartphone, since the image shows a OnePlus One that's being erased and redrawn.
[HTML1]
OnePlus already announced in Reddit AMAs that it will launch the OnePlus Two smartphone in Q3 of 2015. It is expected to be priced around US$ 400 and is rumored to be powered by a Snapdragon 810 processor. When the OnePlus One went invite-free forever last month, the company said that the OnePlus 2 will initially launch with invites.
OnePlus might reveal the launch date of the OnePlus 2 on June 1st or reveal some hints about the smartphone, like it did for the OnePlus One, before its launch. We will have to wait for few more days to find out.