Apple'e next version of iOS and iPhone will most likely support Force Touch, as per a latest report from 9to5Mac. The feature is said to debut on iOS9 and iPhone 6S.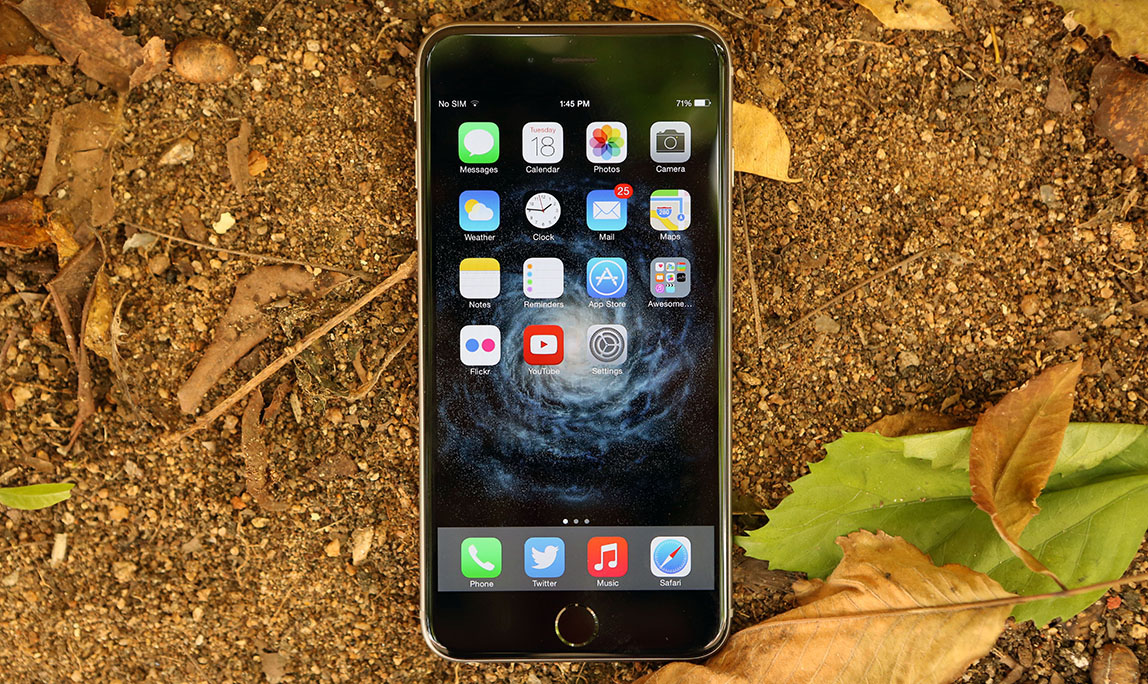 Apple is said to be taking a cue from its latest MacBook that boasts of the Force Touch feature. In addition, the iPhone 6S and the iOS 9 will also support haptic feedback, allowing the phone to perform additional functions when pressure is applied to the screen. As per the report, users will be able to drop pins in Apple Maps, and add event to Calendar, control scrolling within the iOS media players by applying more pressure onto the screen, quickly look up word definitions.  Apple has designed iOS 9 to be "Force Touch-ready" and is working to give third-party developers the option to integrate this feature into their apps, added the report.
Moving ahead of the Force Touch, the report offers some details about iOS keyboard, Apple Pay and iMessage. Apple wants the keyboard work better in both landscape and portrait mode, QuickType and shift key. Meanwhile, iMessage will come with an improved version of read receipts, allowing people to turn the feature on for group messages or only enable it for specific contacts. Finally, the reports give insights about Apple Pay which will launch in Canada.