Instagram is making it easier for users with a heavy feed to keep tab on all the important updates from the people they are following. The photo sharing service has started sending "highlights" emails to some of its users, as per Tech Crunch.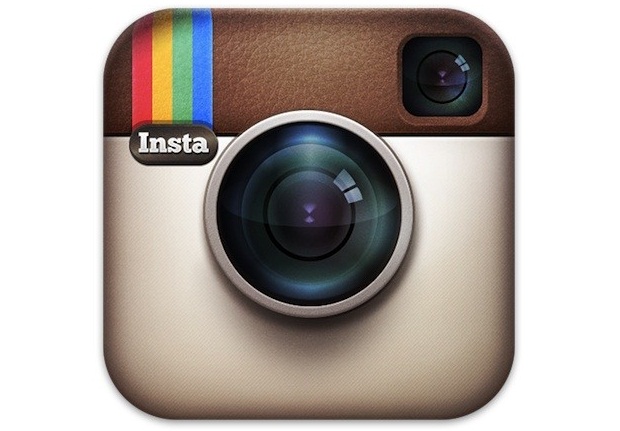 The "highlights" will inform users about what updates and popular posts they have missed from the accounts you follow. The new feature gives the users a recap of all the important posts throughout the day. This will be a helpful feature for users like me who follow a large number of people on Instagram and sometimes might miss a great post from couple of followers. At present there is no setting for controlling "Highlights" emails but may be Instagram will add that unsubscribe button soon.
The latest feature is similar to what Twitter does by sending its users the tweets they have missed during a busy day. Instagram has confirmed to TechCrunch that this is the first type of promotional email they are sending out.