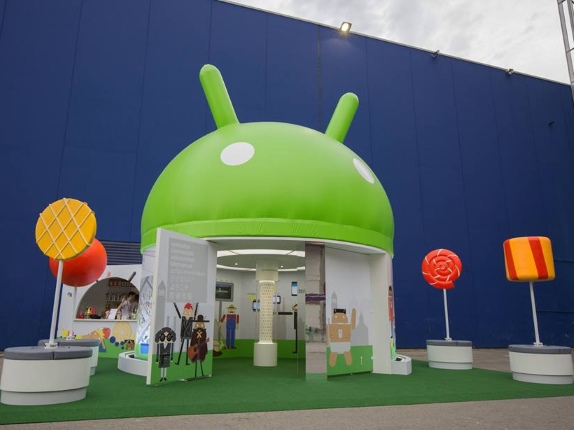 Google is reportedly developing a new OS named 'Brillo' to power any electronic device that can connect to the Internet aka Internet of Things (IoT) devices.
According to The Information, Brillo is Google's lightweight Android-based OS specifically built for lower memory devices like smart home products, and is expected to unveil on Google's I/O conference next week in San Francisco – May 28 and May 29.
Google's Android unit is reportedly working to release the Brillo OS under the Android brand. At present, that latest Android OS for mobile phones works with at least 512MB of RAM, but according to people familiar with Google's Brillo OS development, this is aimed at low-powered devices with as little as 32 or 64MB of RAM.
So this is essentially to give other companies a platform to build products from smart door locks to smart fridges to light bulbs to garden monitors and other smart sensor integrated devices for connected home and more.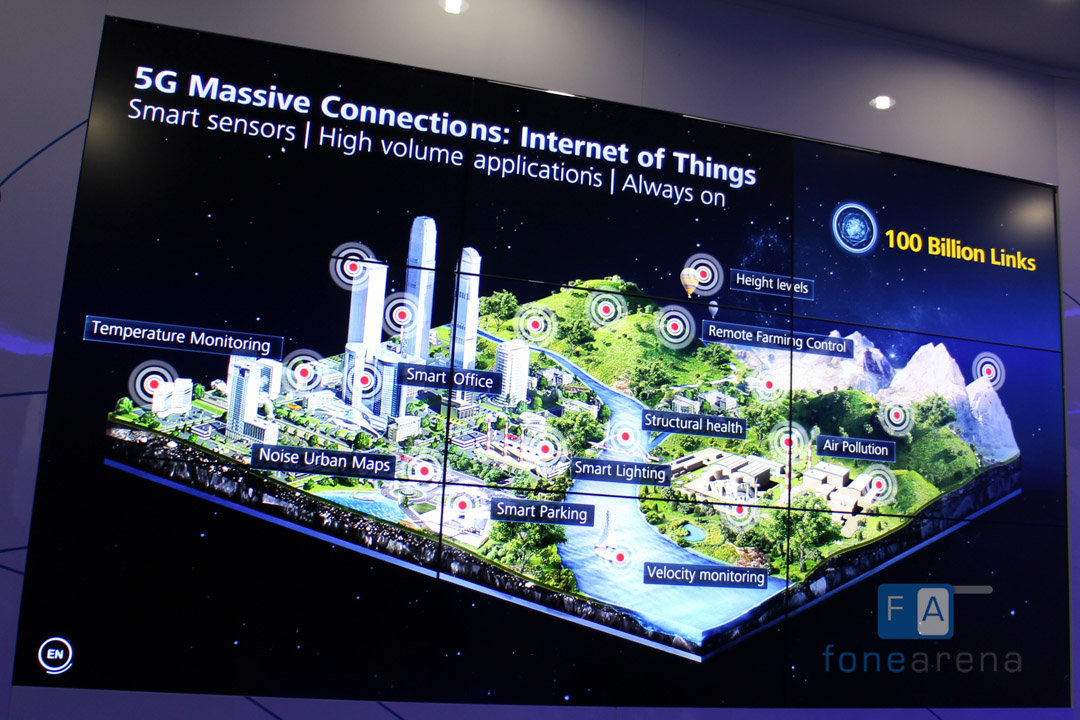 As per The Information report (via Cnet) on Thursday:
Google is likely to release the software under the Android brand, as the group developing the software is linked to the company's Android unit. The lower memory requirements for devices running the new software would mark a sharp drop from the latest versions of Android, which are primarily aimed at mobile phones with at least 512 megabytes of memory.