Uber is among a number of other tech giants that are vouching for a hot property that is Nokia's HERE Maps. The on demand taxi hailing service has now joined hands with Chinese Internet services giant Baidu and Apax Partners for the same.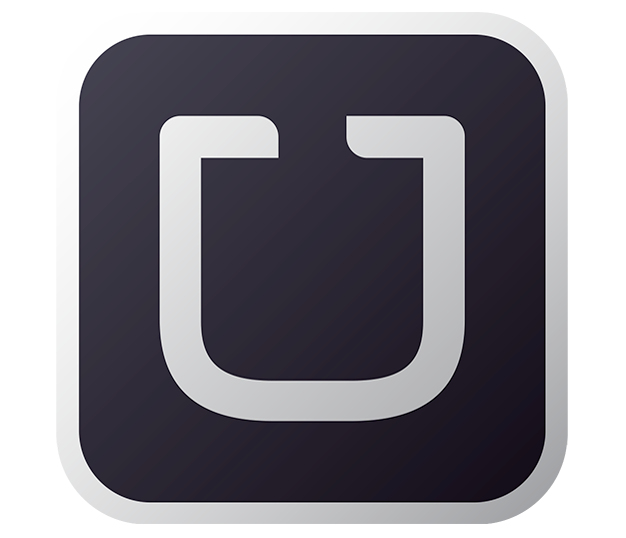 Earlier this month, Uber offered a bid of $3 billion for Nokia's mapping service. Moreover, three major German auto makers – BMW AG , Audi AG , and Mercedes-Benz also showed interest in HERE Maps. Apparently, Baidu is partnering with Uber in order to avoid regulatory scrutiny for buying Nokia's Here mapping division.
After the partnership, the bidding amount on the HERE Maps has increased from $3 billion to $4 billion.  It is also said that another group, comprising China's Tencent Holdings Ltd., NavInfo Co. and Swedish buyout firm EQT Partners AB, is also bidding for the unit. Moving in Microsoft has also shown interest to buy a minority stake along with three US private-equity firms – Hellman & Friedman, Silver Lake Management and Thoma Bravo. Nokia is expected to announce the sale of Here Maps by the end if this month.