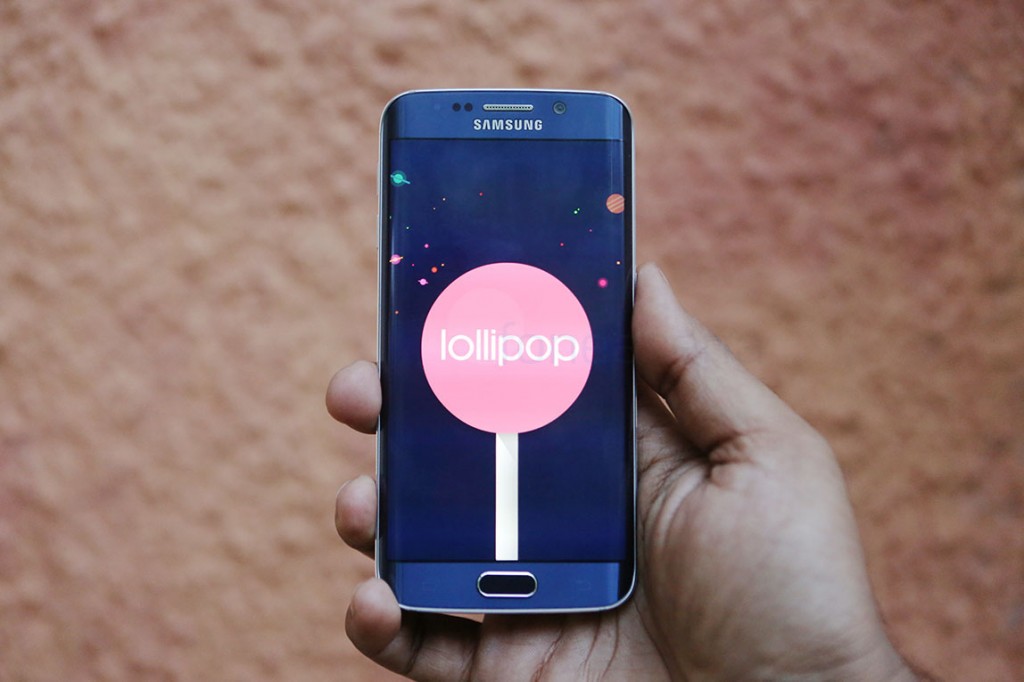 Just yesterday, Samsung released an update for the Galaxy S6 and S6 Edge that improves fingerprint sensing but that's still on version 5.0.2. Most users are keenly waiting for the update to Lollipop 5.1 and according to sources, that update should be coming to the S6 and S6 Edge sometime next month.
According to Rogers, the Canadian carrier, the update should come out sometime in June 2015. However this is just an estimated time frame and the actual release could be delayed if any issues pop up.
Since most carrier variants generally get updates a bit later than generic versions of smartphones, we feel that if the time frame is accurate, most users should be able to get Android 5.1 Lollipop on their S6 and S6 Edge by next month.
Android 5.1 isn't a major update as such but will fix quite a lot of bug and performance issues. It is rumored to fix the memory leak and Wi-Fi issues.  It is also reported to bring Guest mode as well as camera RAW support to the S6 and S6 Edge among many other features.