Microsoft has announced  Windows Update for Business at its Ignite Conference. This will help IT professionals to make sure Windows devices within the organization are up to date with the latest features and security patches.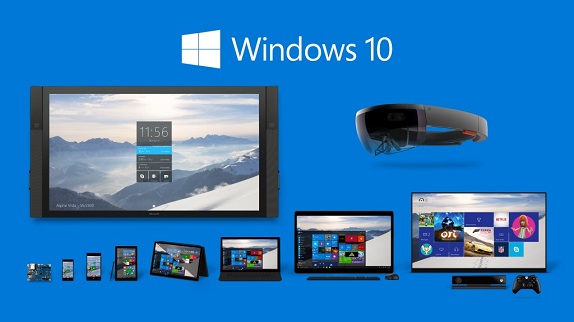 Windows Update for Business will provide:
Distribution rings, where the IT Pro can specify which devices go first in an update wave, and which ones will come later (to ensure any quality kinks are worked out).
Maintenance windows, where the IT Pro can specify the critical timeframes when updates should and should not occur.
Peer to peer delivery, which IT can enable to make delivery of updates to branch offices and remote sites with limited bandwidth very efficient.
Integration with your existing tools like System Center and the Enterprise Mobility Suite – so that these tools can continue to be that 'single pane of glass' for all of your systems management.
Windows Update is also how Microsoft will automatically update every eligible Windows 7 and Windows 8 consumer PC to Windows 10 for free. The new solution will help reduce management costs, provide control over update deployment, offer faster access to security updates and critical fixes, and deliver the latest innovation from Microsoft on an ongoing basis. Users interested in trying out Windows Update for Business should sign up for the Windows 10 Insider program.