While we are wrapping up MWC 2010 coverage on FoneArena, we definitely didn't want you to miss out on the First ELSE phone which is based on the ACCESS Linux platform. The Else Intuition User Interface on this phone is something totally different. It's definitely something ELSE !  FoneArena's Aanjhan & Varun got a chance to speak to Eldad Eilam , CTO of Else Mobile based who are based in Israel.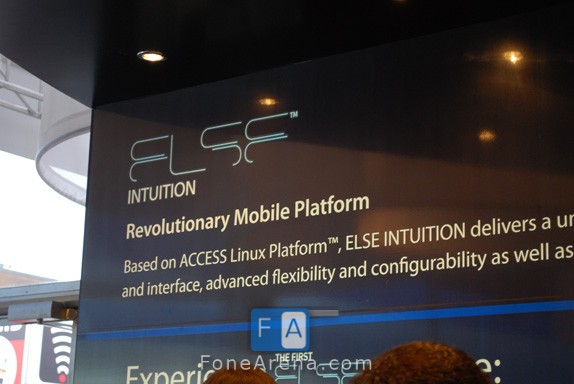 He highlighted the fact that this phone is optimized for one-handed use
The phone has dedicated scrolling keys to make sure that scrolling does not hinder the main UI.  The keyboard is smart with Advanced Predictive Typing and Swipe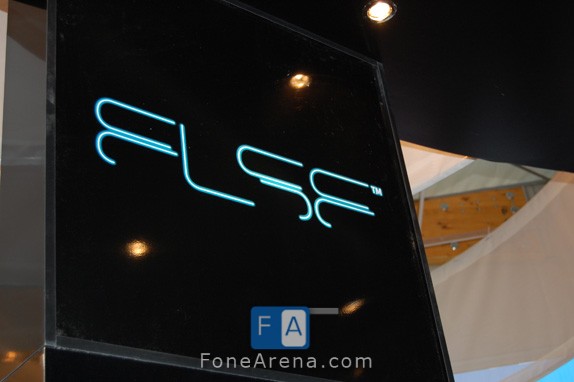 The phone boasts of configurable Gesture Shortcuts which will let you perform any operation by just drawing a gesture on the screen. ex: You can configure the gesture F to open fonearena on the browser, no typing no menu hunting.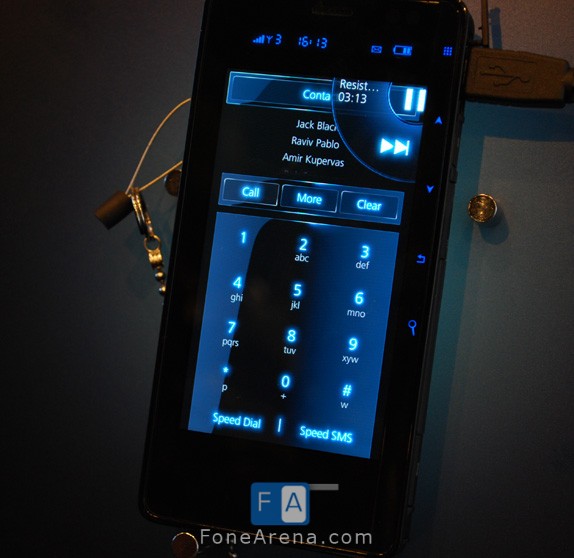 Watch the UI in action below
httpv://www.youtube.com/watch?v=0t2mOtwNJb8
ELSE Mobile Specifications
3.5 inch 854×480 Touchscreen with Tactile feedback.
Capacitive Touch
Peoximity , Ambient Light and Tilt sensors
Quad Band GSM and Tri-band 3G support( 850, 1900 2100 Mhz)
Wi-Fi , Bluetooth
5 Mega Pixel Camera with 30 fps video captyre
GPS, AGPS
1450 mAh battery
TI OMAP 3430 CPU which normally is known to run at 600 MHz
32GB inbuilt memory
Inbuilt Call recorder
Call Urgency Checker
Live paper
Desktop-Class web browser
Push-Email support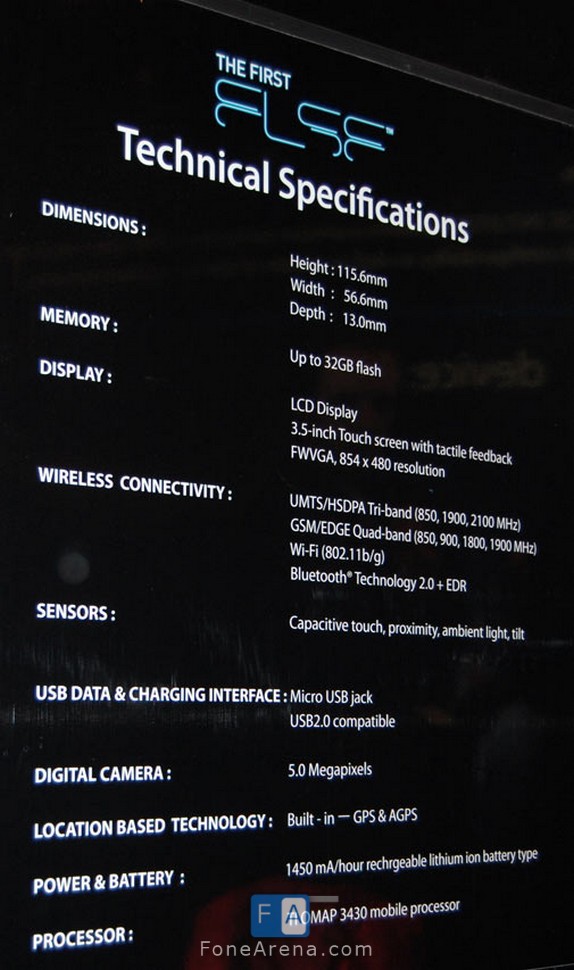 Else Mobile Launch Date and Price
The company is planning to launch this handset first in USA and Europe by middle of this year. Pricing will be announced soon.