HTC has announced its Q1 2015 earnings where it has reported $1.3 billion revenue, a 25% year on year increase. The Taiwanese manufacturer has also revealed of $11.8 million in quarterly net profit.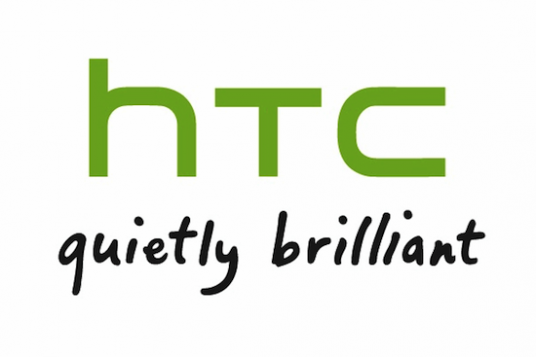 The $1.3 billion revenue is slightly lower than the NT$47.9 billion ($1.5 billion) the company managed in Q4 2014 while the net profit of $11 million is also marginally less than the NT$0.5 billion ($15.89 million) recorded during the preceding quarter. HTC attributed the the good financial results due to offering tailored portfolios" of products to different markets around the world. HTC's gross margins for the past quarter were 19.7%. That's less than the 21% for the same period a year ago.
We have continued to raise our game over the last few months, and the Q1 results reflect the hard work we have put in to consolidating our processes and operations, while enhancing our core focus of superlative design and technology for the mobile lifestyle. More important, we have made strides in expanding our product offerings into new connected smart devices in areas such as fitness and entertainment.

said Cher Wang, Chairwoman and CEO of HTC.
HTC is looking to take the control into Q2 with flagsip devices such as the One M9 in the U.S. and European markets, with the One M9+ and One E9+ targeted at Asian markets. The Taiwanese vendor is expecting to make NT$46 billion ($1.5 billion) to NT$51 billion ($1.67 billion) next quarter.