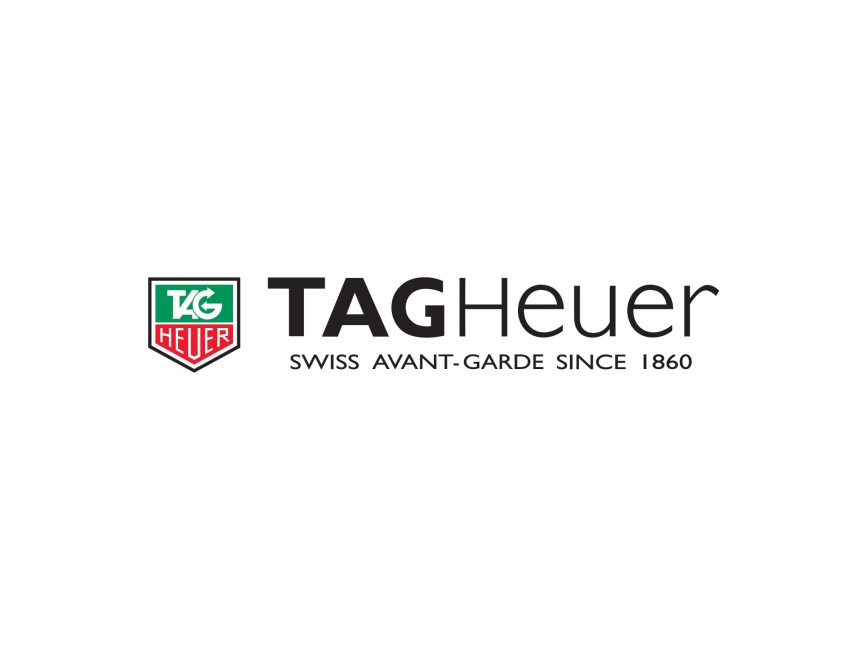 Apart from the Apple Watch, the TAG Heuer smart watch is one of the most awaited gadgets of the year. The smart watch has been rumoured for a long time and now we finally have a date and price on the device. Last month TAG Heuer announced its partnership with Google and Intel to develop the smartwatch which means the device will most likely run on Android Wear.
Bloomberg reports that the smartwatch will be launched in October or November at a price of US$ 1400. Jean-Claude Biver who heads the company stated that the smart watch will have a battery life of about 40 hours. The Apple watch in comparison gives you around 18 hours of battery life and can stretch a bit further if you use lesser functions.
He also said that he hopes they sell millions and millions of units. We do not know much about the features or the name of the device yet. Being a reputed and experienced watchmaker, TAG Heuer is likely to have very good build quality and have some tricks up its sleeve.