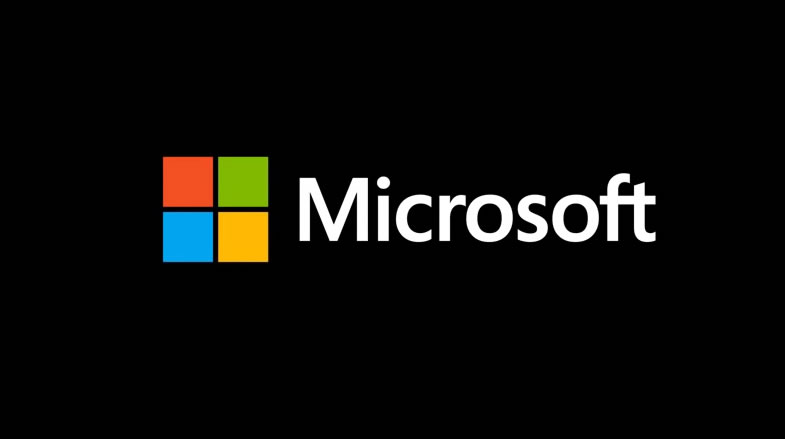 According to a new rumor, Microsoft is readying two new flagship Lumia devices to be launched this year – the Lumia 940 and the 940 XL. Both the phones will be will be running Windows 10 out of the box.
The Lumia 940 will be the successor to the Lumia 930. The main difference between the Lumia 940 and the 940 XL is the screen size. The 940 will have a screen size of 5.2 inches while the 940 XL will sport a larger 5.7 inch display.  The camera sensors will also receive an upgrade from the current 20 Megapixel units. The new sesnors are likely to be 24-25 Megapixel in terms of resolution for the main camera. The front facing camera is likely to be at least 5 Megapixel of higher.
Since Windows 10 brings in support for Hexa Core and even Octa Core processors, we can expect the devices to run on quite powerful hardware. The handsets are also rumored to include new features such as 3D interaction, Iris scanner and native Pen support. Apparently Microsoft is fast-tracking the Windows 10 phones and is trying to get it into the market as early as end of Q2 2015.
There currently isn't aren't any photos of the devices and the information what we have regarding the two are limited to what we described below. But we will keep you updated on any further information we receive in the future.