BlackBerry has acquired secure file sharing company WatchDox for an estimated $70 million, as per a report from The Wall Street Journal. WatchDox has developed cross-platform technology for digital rights management and for enterprises to share files securely.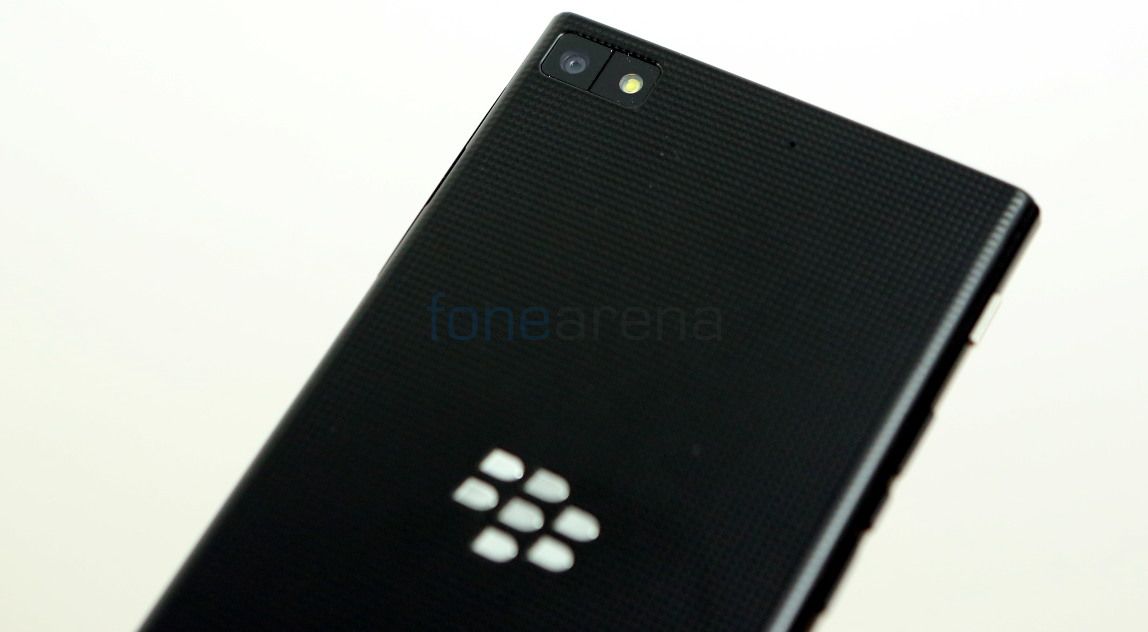 BlackBerry will also use WatchDox's existing Israel presence to create a new security-focused BlackBerry R&D center there. It offers security features such as encryption, digital rights management, tracking and revocation. Its clients include more than 150 of the Fortune 1000, including government, healthcare, financial services, manufacturing, law and media firms. It competes with Box.com, Dropbox and others. WatchDox security travels with shared files on both mobile and desktop devices to give organisations full visibility and control over how files are edited, copied, printed or forwarded.
The WatchDox technology will be offered as a value-added service for BlackBerry's Enterprise Mobility Management (EMM) portfolio, and will be available with BES12. This acquisition also expands BlackBerry's customer base and EMM market growth.