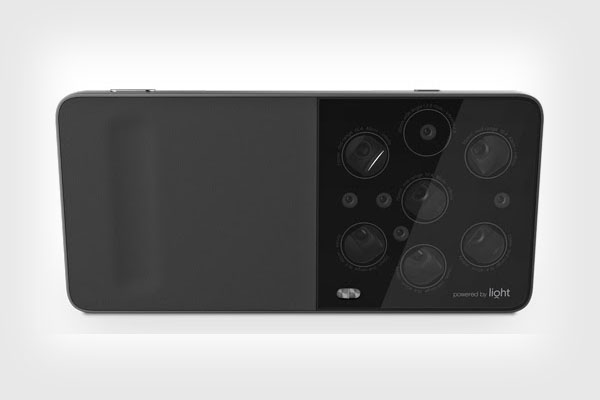 A silicon valley start-up called light is planning to introduce 52 Megapixel camera modules for smartphones soon. The company plans on doing it by building camera modules with multiple lenses and sensors for smartphones just as shown in the photo above.
They then later combine the photos taken by the different units and then combining them into a larger higher quality photograph. Something that Light claim can even match DSLRs in terms of image quality but without having to add much bulk to smartphones.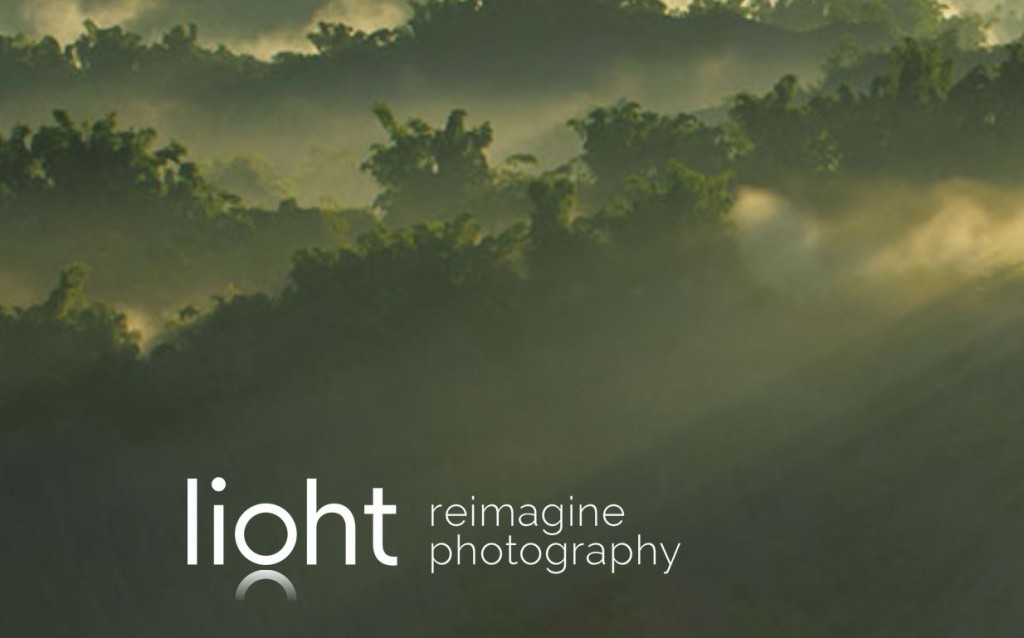 This technology is very similar to what Linx (The company that Apple recently purchased) is trying to achieve. The user can also zoom in to take photos and based on the amount of zoom required, select modules will capture the image together. Achieving high level of zoom with DSLRs will mean resorting to using telephoto lenses which are big and heavy. Users can have a similar experience in a much smaller form factor with this technology. Also users will be able to refocus the image after they've captured it very much like how a Lytro camera works.
Rumor has it that Light has already signed a licensing deal with Foxconn, the worlds largest contract electronics manufacturer who's most famous client is Apple. They do not have a working prototype yet but they are planning to make this technology available for smartphones by the end of 2016.