Apple as acquired Israeli camera technology firm LinX. The financial details of the deal are not disclosed but CNBC says that it is estimated at $20 million.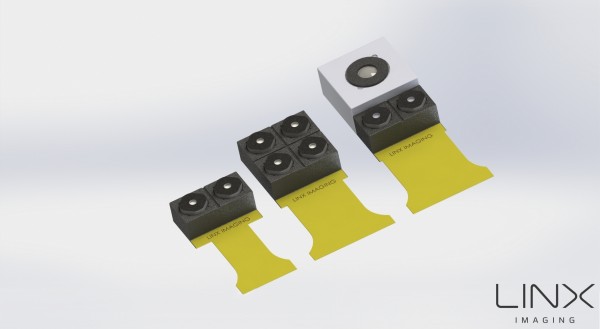 Founded in 2011, LinX specializes in "multi-aperture imaging technology" for DSLR-quality images. The company's cameras use multiple sensors to capture both 2D and 3D image. It also creates sensors with multiple lenses to help capture several images at the same time. The pictures can then be blended together into a single image, allowing for changing the image focus afterwards.
Apple confirmed the acquisition with its standard statement when it has bought a company. "Apple buys smaller technology companies from time to time and we generally do not discuss our purpose or plans,"
In June 2014, LinX announced its first multi-aperture cameras designed for smartphones. LinX cameras are smaller in height than the regular mobile camera, but it delivers better quality and more detailed image. LinX claims that its camera systems also create better images in low light conditions, and faster exposure times in standard indoor light.