Nokia has confirmed that it was in advanced talks to buy Alcatel-Lucent. Now, the company has agreed to acquire telecom equipment maker Alcatel-Lucent for $16.6 billion.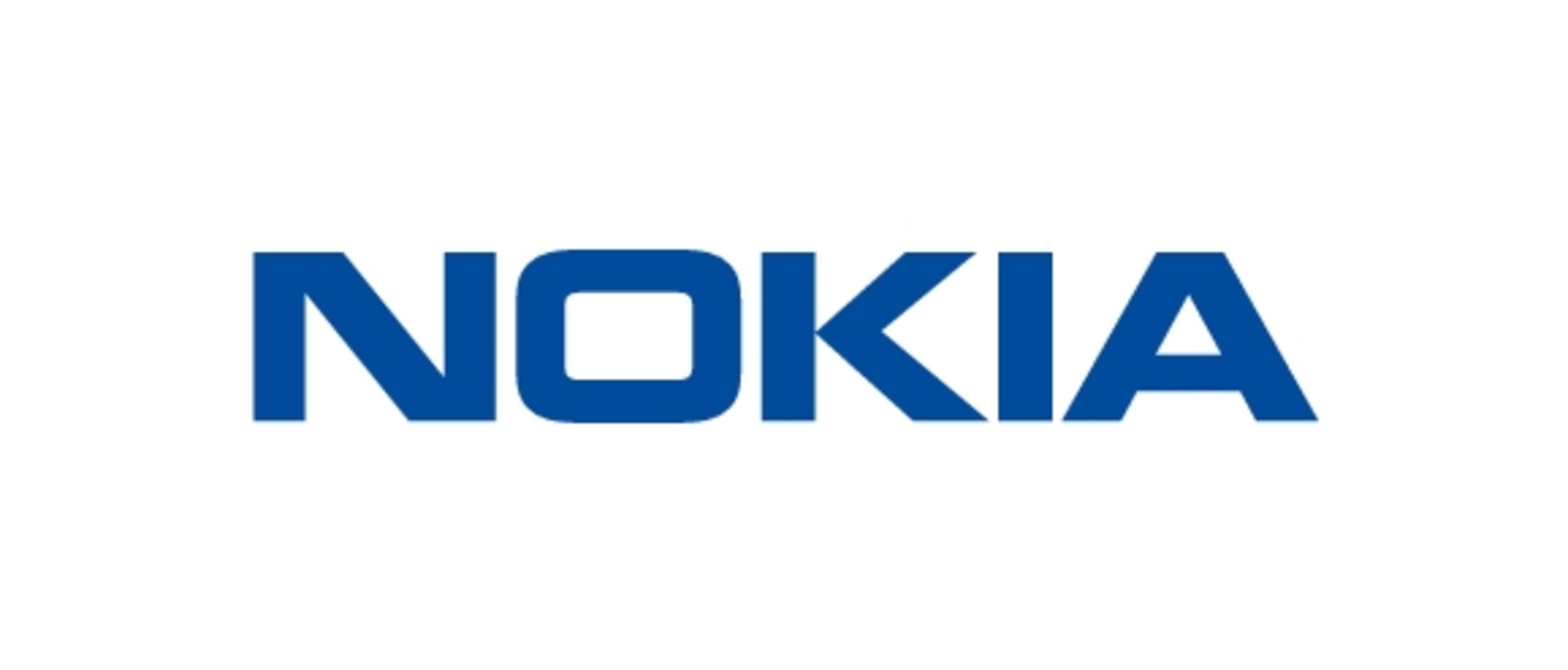 The deal has been approved by both company's boards but still requires regulatory and other approvals. Nokia will give Alcatel-Lucent shareholders 0.55 shares in the combined company for each of their old shares, resulting in 33.5 percent of the entity being in Alcatel's hands and Nokiahaving 66.5 percent if the public exchange offer is fully taken up. The deal is expected to close in the first half of 2016. The takeover will help the companies better take on mobile leader Sweden's Ericsson.
Current Nokia CEO Rajeev Suri will hold the same role in the combined company, which will keep the Nokia name and Finland headquarters. The combined company will have about 114,000 employees and combined sales of around 26 billion euros.
Nokia sold its mobile handset division to Microsoft last year for $7.2 billion, leaving the Finnish business primarily focused on network equipment manufacturing, mapping-and-location services and patent licensing.