Samsung announced Galaxy S6 and Galaxy S6 Edge – its flagship devices at MWC 2015 this year last month. Now, the company is expecting record break shipment from both the devices, as per a report from Reuters.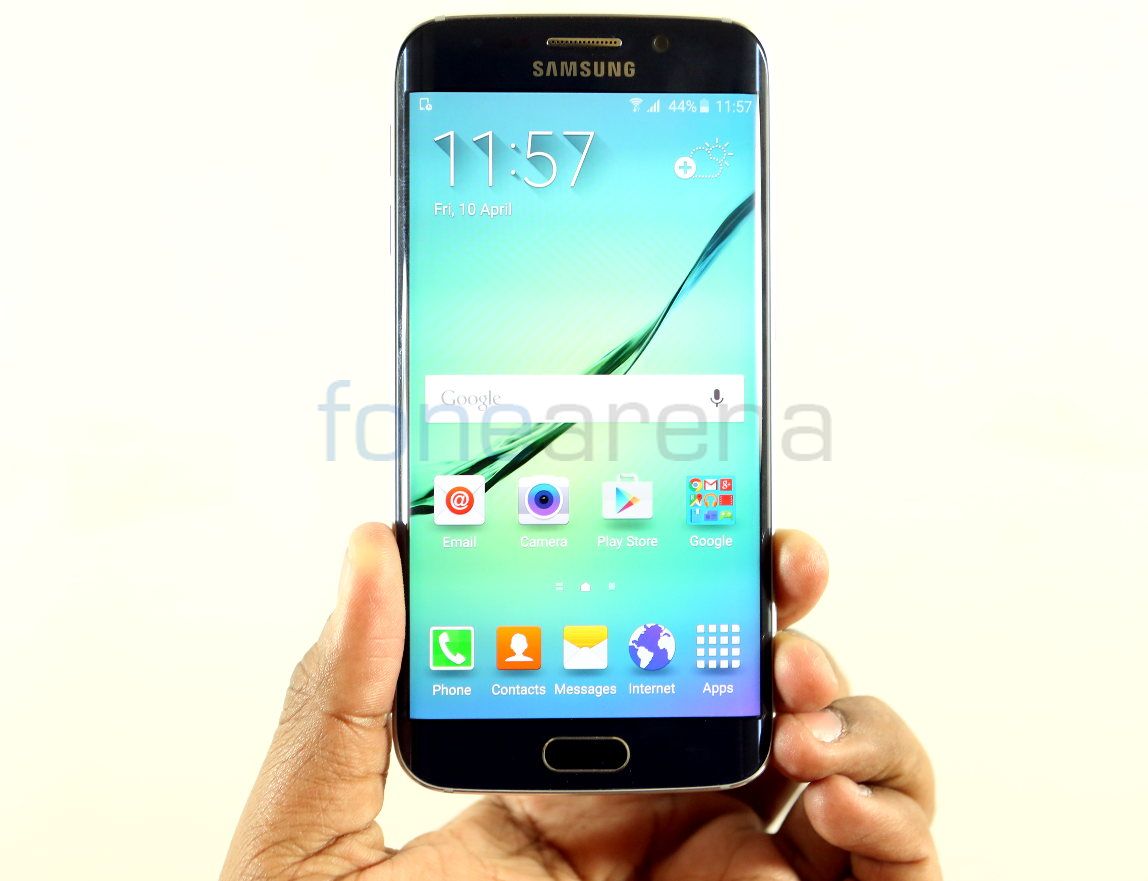 Samsung's mobile chief J.K. Shin has revealed that supply of the Galaxy S6 Edge could be constrained. He added that they are expecting to sell more of the S6 units than the S6 Edge, although they are expecting high demand for both devices. Samsung expects the flat screen S6 to sell more than the higher-margin S6 edge – priced about $120 more in South Korea but suppliers are having a hard time manufacturing the Edge's curved screen. Thus, the S6 Edge could be in short supply "throughout this year," Shin said.
Some analysts are predicting Samsung to ship 50 million or more S6 units this year. The new Galaxy devices go on sale in 20 countries today.