Swarm, the check-in app from Foursquare is getting a new feature that will allow users to enhance their check-in photos. The Android and iPhone app is getting the ability to add stickers to their check-in photos.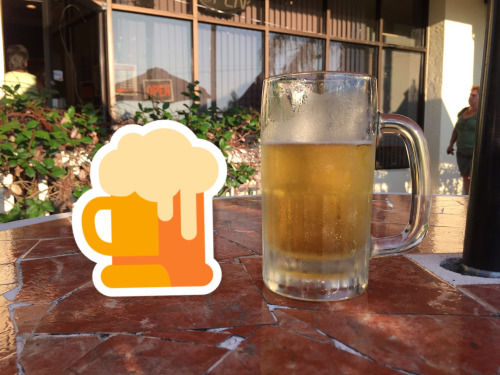 As you know users can simply check-in into any place and add a photo. But, now with the latest update, they can add quirky stickers to their photos that pop up once add a photo for uploading. Users can choose from various stickers like beer mug, taxi, running shoes, clock, coffee, burger, money, heart and so on. One can select the sticker that is suitable for the check-in photo.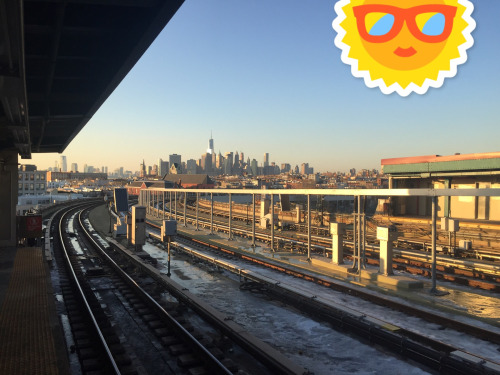 In addition to stickers, the latest Swarm update is making it easier to find new Swarm friends by placing suggestions right in the check-in feed. Last month, Swarm added the ability for users to send messages to a friend, a group or all your nearby friends, even if they don't have Swarm.
Swarm by Foursquare –  Android and iPhone