Last week it was reported that OnePlus  will launch a new gaming related device in April. Now a latest report is stating that OnePlus is not working on a gaming controller but a drone.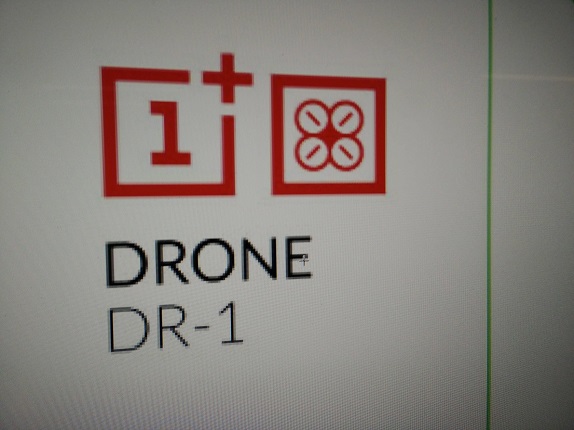 David Sanmartin, OnePlus' Digital Marketing Manager, responded to a question during an AMA (ask me anything)regarding giving a clue for as to what the product will be. He replied: "I'll give you a hint, the model name is DR-1 ;)". Moments later, the company's Global Director Carl Pei posted : "It's a dr-o-n-e. Get it? ;)".  He also mentioned that DR-1 will go on sale in April but we will have to wait for bit more time to learn about the pricing.
There is still a possibility that this might be just a gag and OnePlus one just wants to change the speculations floating around the net. The company might even have something other than the gaming controller or drone under their sleeve.