Apple has finally revealed some details regarding its smartwatch. The first wearable from the Cupertino giant will go on sale from April 24.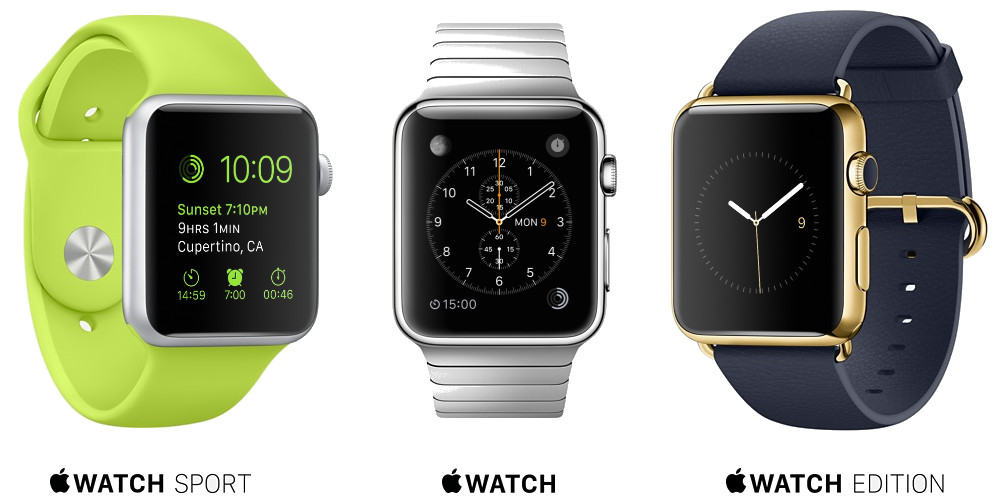 As we already know, the Apple Watch will be available in three different variants – Sports, Steel and Watch Edition.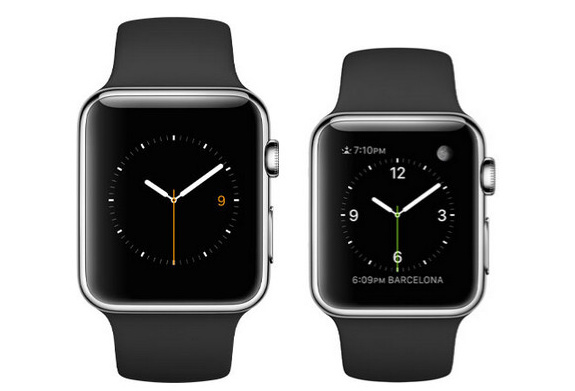 The base model, which is the Sport has aluminium housing and carries a price tag of $349 for the 38mm version. You'll have to add another $50 bucks if you want to pick up the 42mm model. The Stainless steel Apple Watch option starts at $549 for the 38mm model or $599 for the 42mm variant, with price ranging up to $1,049 and $1,099 depending on its band material.
Apple Watch Edition is the most expensive model and there are 8 variants. The 18K rose gold option will set you back $10,000 and if you plan to pick the 18K yellow gold case with bright red modern buckle, then you will have to shell out $17,000. The elite option will only be available in select retail stores.
Apple Watch will be available on April 24 in US, UK, China, Australia, Canada, France, Germany, Japan and Hong Kong. Apple will start accepting pre-orders from April 10.