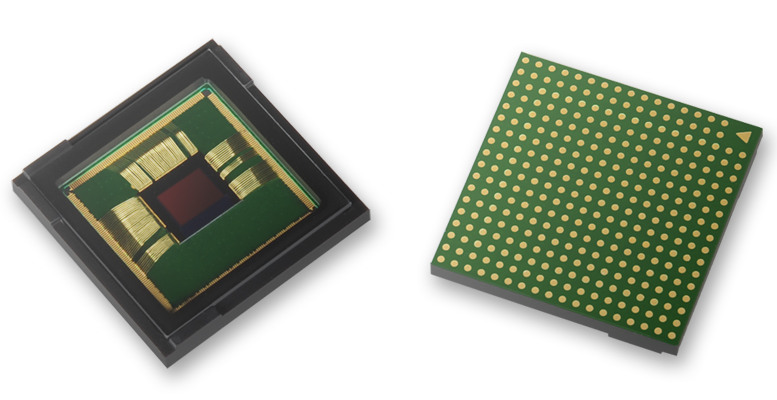 Samsung announced ISOCELL, its advanced pixel technology for CMOS image sensors back in 2013, now at the MWC 2015 it introduced and 8-megapixel RWB (Red-White-Blue) image sensor based image sensor for front-facing cameras for mobile devices.  The Samsung 8-megapixel sensor (S5K4H5YB) uses 1.12um ISOCELL pixel and has a 1/4inch optical format.
By combining ISOCELL technology with Samsung's newly developed RWB color pattern filter, the new image sensor maximizes the quality of digital images. ISOCELL technology substantially increases light sensitivity and effectively controls the collection of photons, resulting in higher color fidelity even in poor lighting conditions. Physical barriers between each ISOCELL pixel allow 30 percent decrease in crosstalk and 30 percent increase in full-well capacity when compared to conventional BSI (Back Side Illumination) pixels.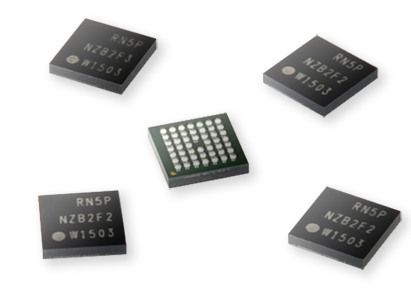 The sensor will enter mass production in Q2 2015. Samsung also introduced fourth-generation NFC solution (S3FWRN5P) with improved RF performance. This would be used for mobile POS (Point of Sales) requirements in next-generation smartphones. The NFC chip is in mass production and the reference designs are currently available.