Following the report of launching new products and a software platform in 2015 earlier, Pebble is now teasing a new model for a smartwatch that will be announced next week on Tuesday as per a countdown on its official site.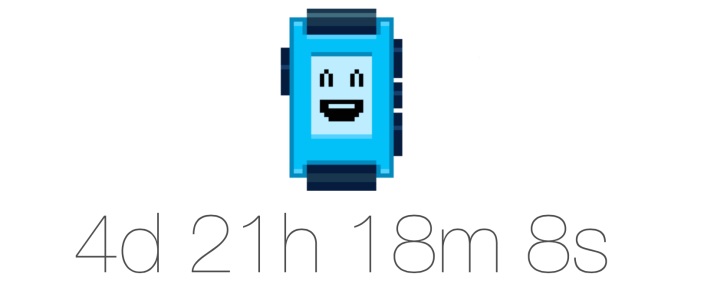 The new watch from Pebble will have a wider screen and it will have a color e-paper display. It seems like that this one will be thinner in design that the existing Pebble or Pebble Steel. Moving on, it is touted that the new watch will come with a built-in microphone.  The new watch will reportedly run a brand new version of Pebble's operating system that is designed by the tea behind webOS.
Pebble's new hardware will apparently not feature a touchscreen or a heart-rate monitor. Earlier this week, Pebble for Android officially came out of beta and now supports Android Wear. The smartwatch has sold 1 million watches since its launch in 2013.