Apple has been awarded a patent for a head-mounted virtual reality set that is compatible for iPhone. The latest patent has been granted by the U.S. Patent and Trademark Office.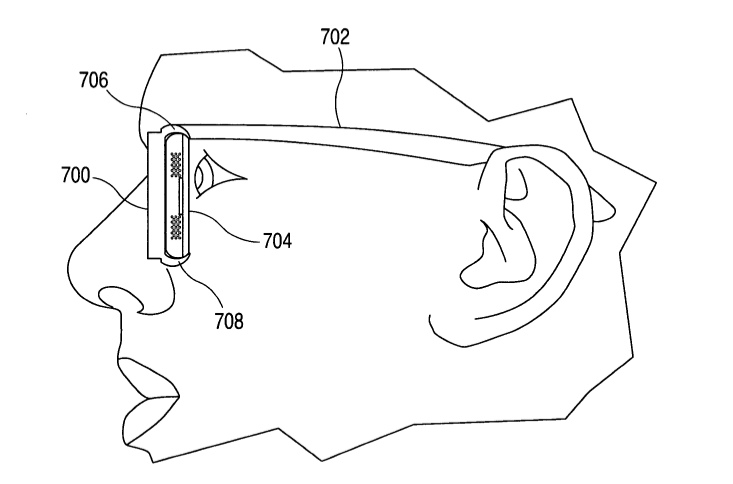 The patent is titled  as"Head-Mounted Display Apparatus for Retaining a Portable Electronic Device with Display," which details a virtual reality headset powered by an iPhone. It has a similar functionality to that of Samsung's Gear VR heaset that uses a Galaxy Note 4 for display.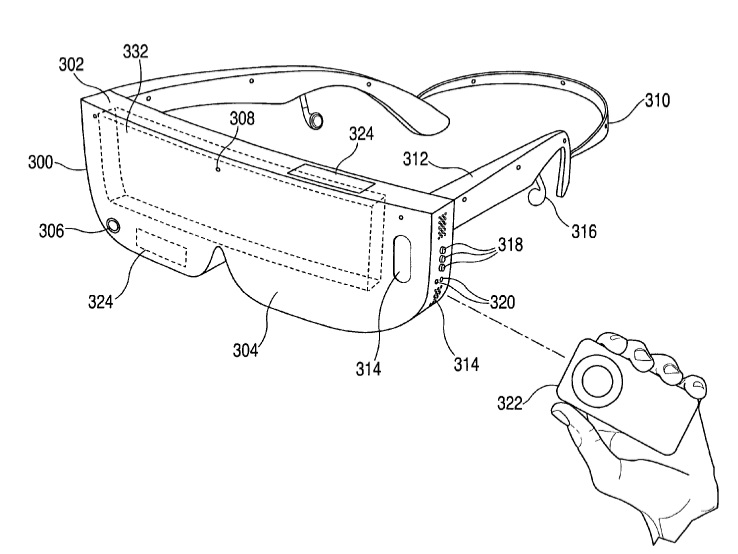 The patent details many of the features including using remote and exterior controls, tapping into the connected device's camera, and using haptics and sensors to enhance the experience. Similar to Gear VR, Apple's proposed device uses the screen of the inserted mobile phone as the headset's display. As per the patent images, there is a separate, hand-held remote control that can be used to access the UI on the VR headset. Apple had filed for the patent in 2008 which means that the company thought of the concept before Samsung's Gear VR and Google's cardboard.