Google is bidding adieu to the famous Google Talk for Windows. The popular chatting app aka GTalk for Windows PC will be taken down on February 23.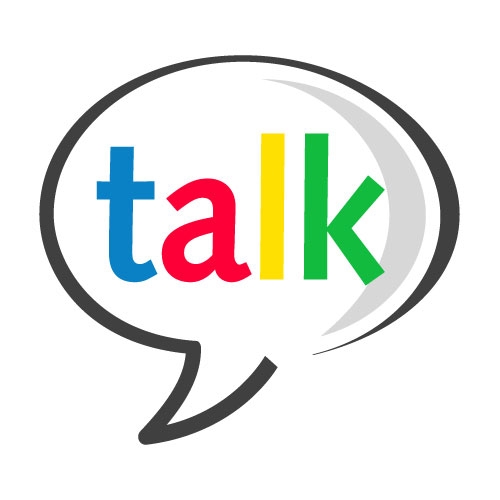 "If you're not ready to make the switch to Hangouts quite yet, you can continue using Google Talk on Windows with a range of compatible third-party chat apps (http://goo.gl/FSbCX5). Please keep in mind these aren't Google products, so exercise caution when signing in with your Google account.

said Google's Product Manager for Google Voice and Hangouts Mayur Kamat in a Google+ post.
The company had been alerting users that the Google Talk app for Windows will stop working on February 16, 2014. Google is now urging users to instead use its Hangouts Chrome app. In May 2013, Google announced that Google Plus Hangouts was replacing the Google Talk app on Android devices and in October last year Google announced that it will stop the GTalk Windows app.