It seems like Google is trying to expand its Android One initiative with more features. As per a latest report from The Information, Google will make data usage free for some apps on Android One devices.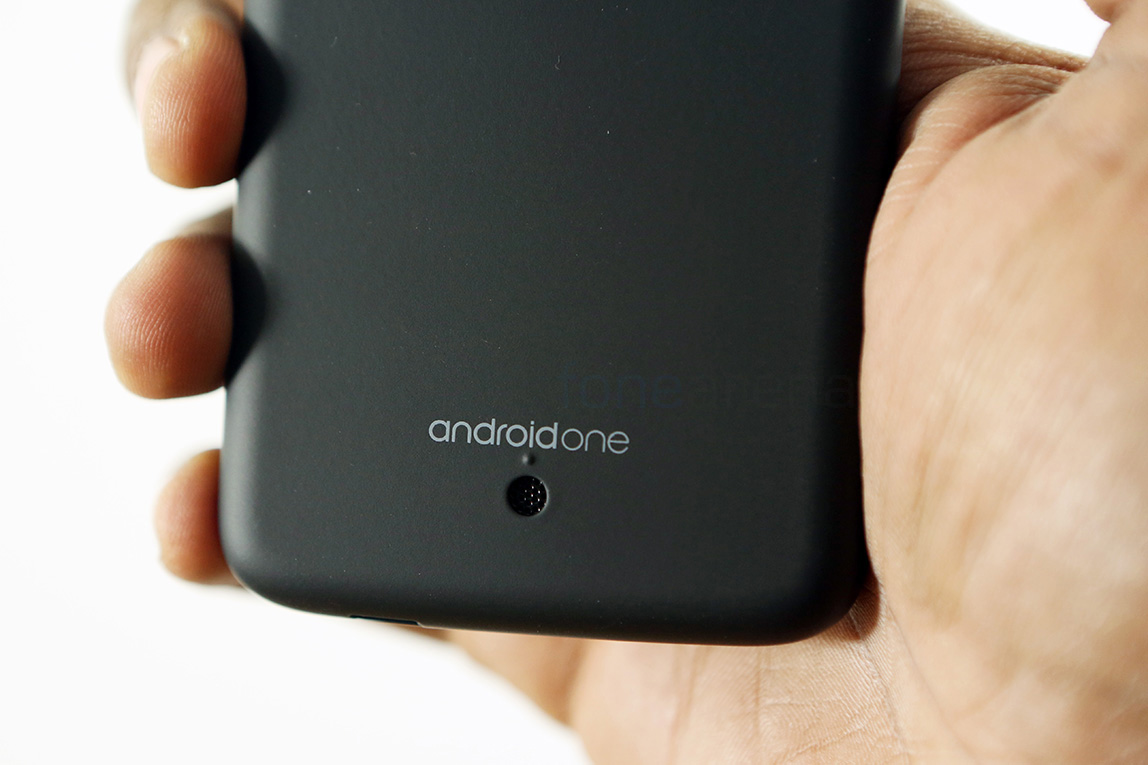 The report stated that Google is in talks with carriers and third party developers in emerging markets like India to reduce or even completely eliminate mobile data costs using a practice called "zero rating." Zero rating lets users access those app without any data charge. The initiative will also result into a partnership between app developers, such as Facebook or WhatsApp and wireless carriers to subsidize data costs, which can then be promoted by both the app developers and the carriers involved.
Google reportedly wants to try zero-rating on a broader level by acting as a middleman between app developers and the wireless carriers. Moving on, the report adds that brands like Flipkart, Snapdeal, Redbus, and Ola Cabs are working with Google in India to get their apps "Zero Rated". Google launched the Android One program in India in September last year. Earlier this month, the company expanded Android One in Indonesia alongside three brand new handsets.
According to the report, Google may have plans to push this program beyond the initial launch countries. The latest report comes less than a week after Facebook bought the Internet.org initiative in India by teaming up with Reliance Communications.