Toshiba has introduced a range of Android powered HD, full-HD and Ulta HD 4K LED TVs in India. The L9460 series has Ultra HD 4k screens while the L5400 series has Full HD displays and run on Android 4.4.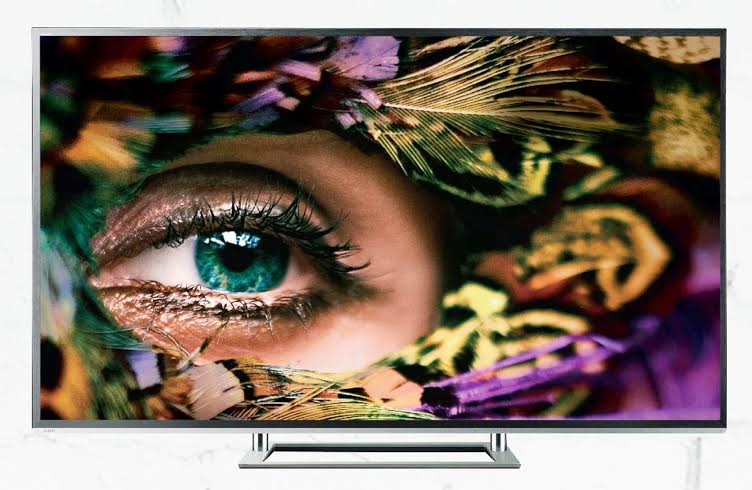 The new range is equipped with built-in Wi-Fi, connectivity with game controllers, plug-and-play wireless keypad & mouse; and Miracast screen mirroring. Users can download apps from the Google Play Store and view pictures, videos and games running on their smartphone or tablet on the Toshiba LED TV.
The L9450 has Toshiba's CEVO 4K image processing engine that the company claims to offer a new intensity in picture quality with four times as many pixels as Full HD. It also converts Full HD content to near Ultra HD quality with the 4K Resolution+ technology. The Active Motion & Resolution Plus 3100 reduces motion blur and keeps up with fast-moving sports and action sequences. It optimizes the TV panel refresh rate, video processing, backlight technology and panel resolution via sophisticated algorithm to enhance the image, said the company.
The L5400 comes with the CEVOTM Engine Premium with dual core GPU that enhances audio and video processing capability along with gaming performance. Power Bass Booster feature that harmonics are generated at different frequency intervals, offering an increased depth of the frequency and strengthened clarity of the bass sound.
The Toshiba L9450 aka UHD 4K series comes in 50-inch, 65-inch and 84-inch form sizes, priced at Rs.1,99,000, Rs.3,69,900 and Rs. 10,49,000 respectively. On the other side, the standard L5400 available in 32-inch, 40-inch, 47-inch and 56-inch will cost you Rs 38,990, Rs 58,990, Rs 85,990 and Rs. 1,29,990 respectively.