We are hearing a lot of reports and rumors about Samsung Galaxy S6 for quiet some time now. Today, a new report from SamMobile is claiming that Samsung will introduce touch based fingerprint sensor on the Galaxy S6.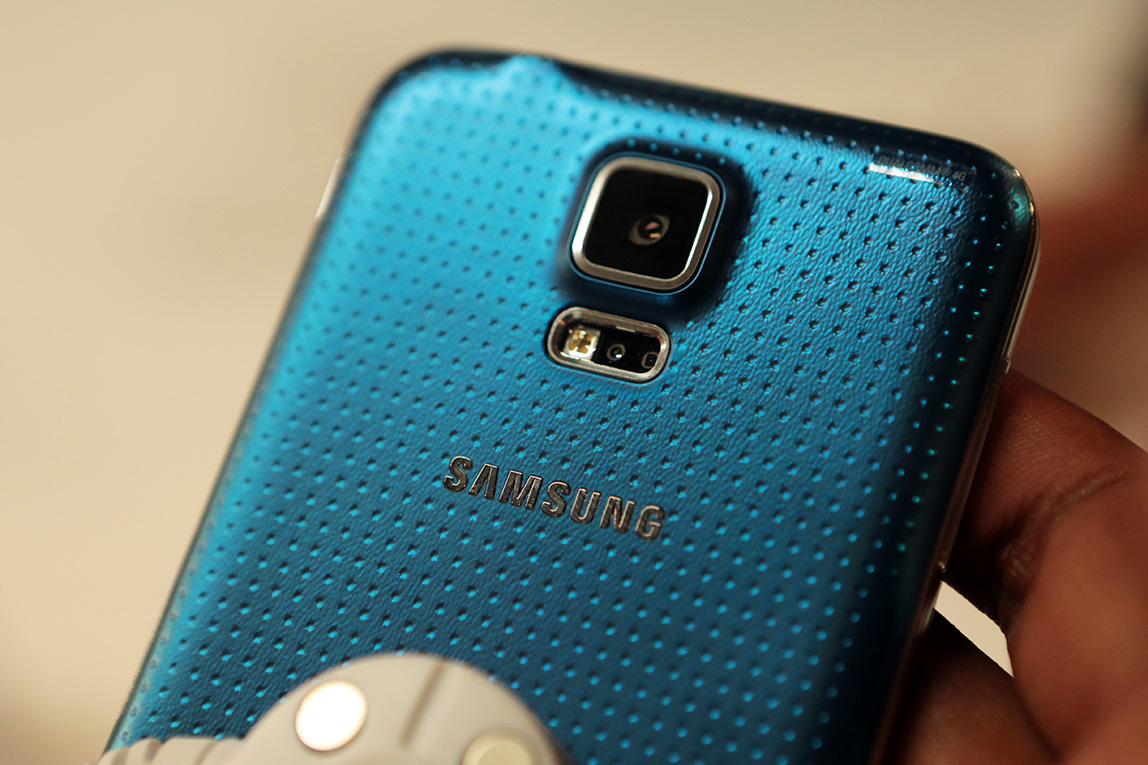 Samsung is choosing the touch based finger print scanner over swipe based so users will simply need to place their fingerprint on the home key. The report further mentions that it will work in a similar fashion as the Huawei Ascend Mate 7 and the iPhone 5S,6 and 6 Plus. It is stated that Samsung will need to introduce a larger home button to incorporate a touch-based sensor. Moving further, the report says that Galaxy S6 will have the following features:
• Fingerprint Unlock: Verifies the user's identity and unlocks the device.
• Web sign-in: Allows users to sign into websites using fingerprints.
• Verify Samsung Account: Verifies the user's identity when purchasing content in Samsung services.
• Private Mode: It's not specifically a fingerprint-exclusive feature, but allows user to choose fingerprint as an unlock method.
• Pay with PayPal: Allows users to make quick and secure payments via their PayPal account using their registered fingerprints.
The Samsung Galaxy S6 is expected to have to have a 5.5 QHD display with a resolution of 2560 x 1440, a Samsung Exynos octa-core 64-bit processor, 3 GB of RAM, Android 5.0 Lollipop, and a 20 megapixel rear camera. The phone has also made an appearance in AnTuTu benchmark last month.