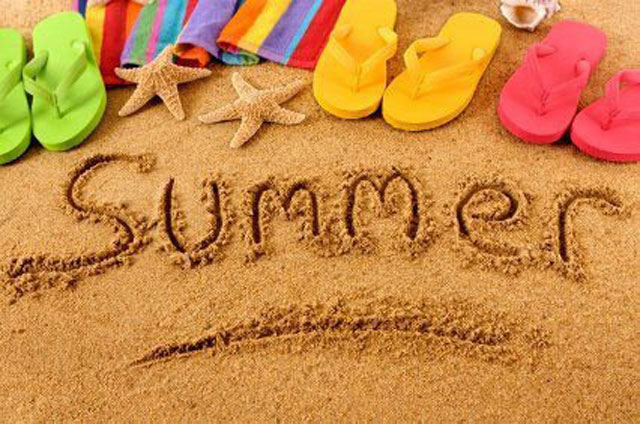 Alongside the launch of their new pay monthly plans, T-Mobile Netherlands has introduced a "Roam Like Home" roaming package designed to allow customers to use their phone when roaming abroad. Under the terms of the package, customers can use their phone at domestic rates when travelling inside the EU.
When travelling in the EU, incoming calls and SMS (both sending and receiving) will be free just like it is in the Netherlands. Calls when roaming will be limited to 120 minutes per month taken from the monthly allowance and outside of this, customers pay their normal out-of-bundle charge of €0.3o per minute. Whilst calls and texts are reduced or free, the new package doesn't provide special concessions for data roaming; instead, the data charges will be subject to the EU regulated rates or to T-Mobile's own Travel & Surf data roaming passes.
The Roam Like Home package is valid in the EU, Norway, Iceland and Switzerland for customers who sign up to T-Mobile's new 'Stel Samen & Stel Bij' plans which split your monthly contract into two payments; similar to O2 Refresh in the UK, there is one payment for the airtime and one payment for your handset.
The Roam Like Home package is designed to bring T-Mobile in line with EU regulation and the EU's push to a single roaming zone; in the UK we've seen costs of roaming drop with Vodafone offering a single daily price of £3 per day, EE offering free calls and texts, O2 offering a per call rate for calls and texts (plus a separate charge for data) and Three offering completely free roaming in selected countries.