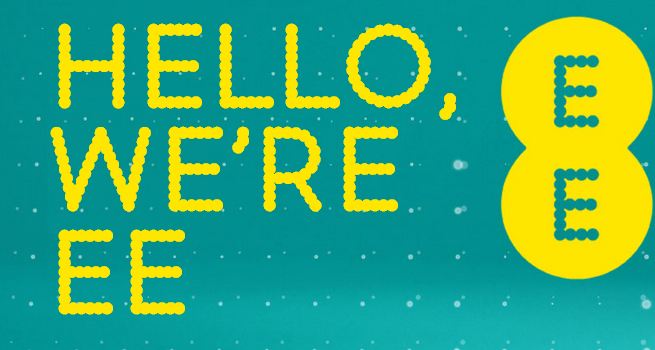 EE this morning announced that it has signed up 7.7 million 4G customers as it continues the rollout of its 4G network to towns and cities across the UK. The figures show that EE managed to increase its subscriber base by 5.7 million customers since the beginning of 2014 and its rollout continued with 210 new major towns and cities added in Q4 2014. EE's rollout means they now offer 4G to 80% of the UK and are likely to meet their target of 98% coverage by the end of 2015.
The network also announced that 2014 saw record mobile data usage and the download peak was during the World Cup (Tim Cahill's goal) with the upload peak taking place on New Year's Eve. The network has seen customers join from rivals as well as existing Orange and T-Mobile customers upgrade to EE to gain access to the advanced network.
EE, who are subject to takeover bid from BT worth £12.5 billion, are the UK's biggest mobile network and they've continued their rollout with a total of 350 cities and towns added during the whole of 2014. EE also doubled available capacity across its entire network in 2014 and introduced 4G+ running on the LTE Cat 6 standard offering download speeds of 150Mbps on the move in London.
The network also found that major sporting, musical and social media events drove peak usage across its network. Notable highlights include the Manchester derby (25th March), Tim Cahill's goal (18th June), Glastonbury Festival (EE's custom cell allowed users to download 2.5TBs of data), the ALS Ice Bucket Challenge, Black Friday (28th November) and New Year's Eve.