Microsoft is expanding the availability of its Sway App for iPhone to more countries. The presentation app that was launched last month was only available in New Zealand but it is now coming to the U.S, U.K., Canada and India.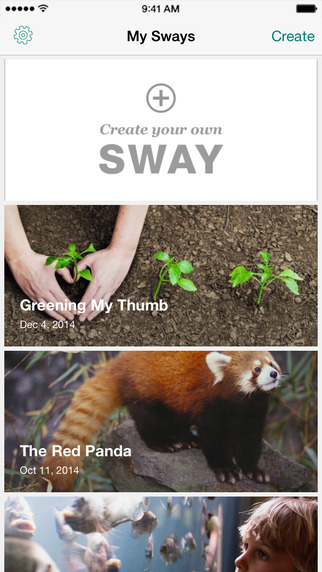 Sway app which is still in preview, gives users an interactive web based canvas for ideas that can be shared easily. It allows users to organize their ideas by putting more emphasis on presentation by using photos, text and other content. The app includes the integration of Bing Image Search and Suggested searches.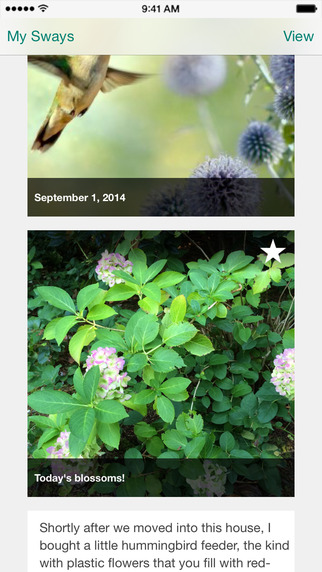 The Sway app is aimed at offering users with flexible layout options as well as the capacity to format photos, text, and video from the web in a presentation. Microsoft stated that it will continue expanding the app to more countries soon and keep taking feedback from users to improvise the app with new enhancements and features.
App Link – Sway