Online taxi services including Uber may make a comeback in Delhi. The Delhi Transport Department has modified Radio Taxi scheme for 2006 to allow these services to continue its operations.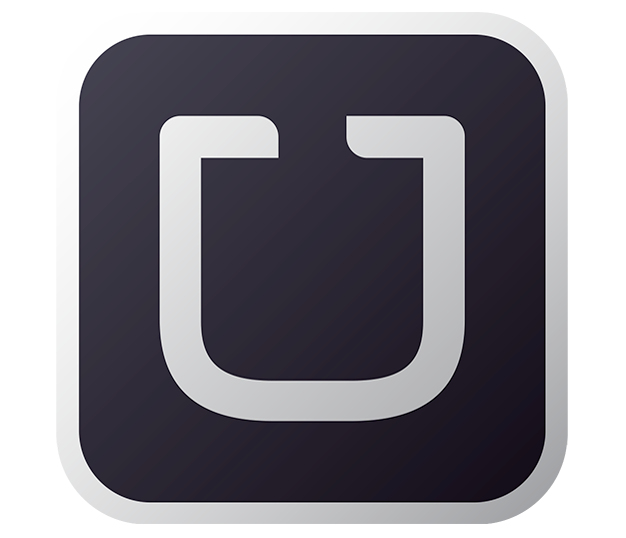 Uber was banned by the Delhi Government following rape allegations earlier this month. The tweaked guideline includes mandatory installation of GPS devices, a panic button, call centres to be run by cab companies, clean fuels such as CNG for cabs and providing of full database of their drivers to city polices  In addition, the Transport department has eased up the condition mandating a fleet size of 500 taxis to be owned by the cab service provider and the number has been reduced to 200. However, the service providers will have to meet the specified fleet size in six months.
"The licensee shall ensure the facility of a panic button in the radio taxi so that in case of any distress, the signal is transmitted to the control center of the licensee and therefrom, to the nearest police station/police control room".

Delhi's transport office said on its website.
Fleet cab services are also required to have a LCD panel on the top of the vehicle to indicate whether the taxi is available for hire and a coloured strip on both sides of the taxi showing which service it belongs to. Moreover, drivers now will also have to get a public service vehicle (PSV) badge which will be issued by the transport department after verifying their antecedents and criminal record.
The new taxi rules also states that cab service provider should maintain a web-portal containing all details of its ownership, registered address, services offered, fare structure, insurance liabilities, control room number, name and contact details of a duly appointed grievance redressal officer. The ban on Uber and other taxi services has remained unchanged as of now. Meanwhile, Uber announced that it has added some additional passenger safety features.