It looks like LG is preparing to launch a Samsung Galaxy Note 4 competitor. The company  is reportedly working on a new model of G series that will have high end features.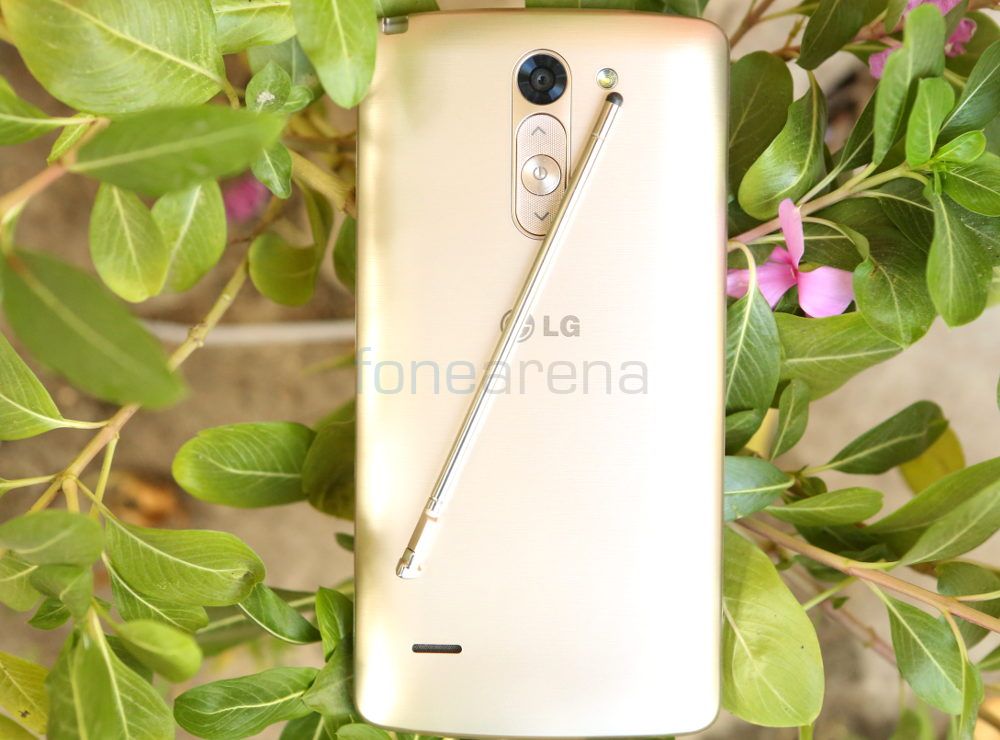 The LG G 3 successor or the G 4 will come with a stylus and most likely be a phablet. In case of the specs, the report says that the LG G4 might have a QHD display, Snapdragon 810 64 bit processor, 4 GB of RAM and 32 GB / 64 GB of internal storage. The phone is also expected to feature a 20.7 MP camera and 3,500mAh battery.
It is said that LG will unveil the G4 at the annual Mobile World Congress (MWC) in Barcelona in March 2015. There is no official word from LG regarding the phone yet. LG launched the G 3 this year check out our review here.