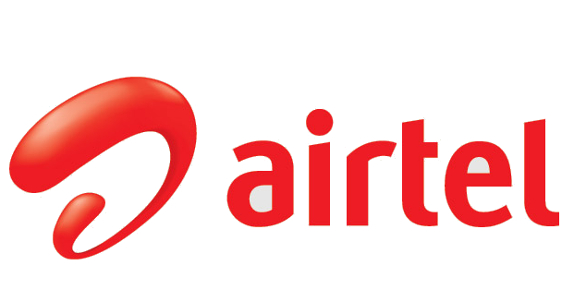 Airtel has started charging extra for VoIP calls on 3G and 2G in even if you are using packs. So, if you are using Skype to call others using Airtel 3G for 30 minutes that consumes about 60MB, you have to pay for the data charges separately, and it will not be deducted from the 2G or 3G data pack you are using.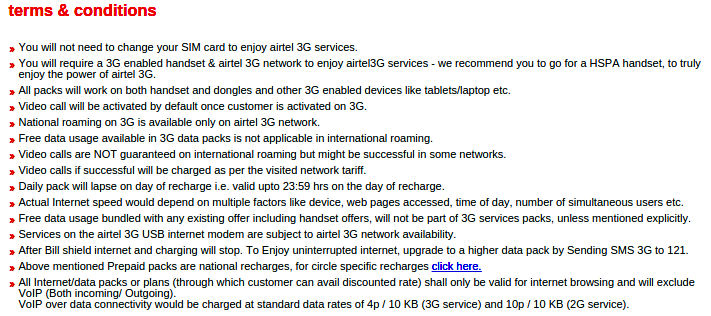 This was first spotted by Telecom talk. On the official website, Airtel mentions that VoIP over data connectivity would be charged at standard data rates.
All Internet/data packs or plans (through which customer can avail discounted rate) shall only be valid for internet browsing and will exclude VoIP (Both incoming/ Outgoing). VoIP over data connectivity would be charged at standard data rates of 4p / 10 KB (3G service) and 10p / 10 KB (2G service).
Earlier this year TRAI was looking to put charges for over-the-top (OTT) players of apps like WhatsApp, Viber, Skype etc. to operate, but it rejected the proposal later. WhatsApp or Skype chats doesn't consume much data and even works on 2G, but calls consume more data.
Implementing separate data charges for VoIP calls is not at all a good move. A lot of people in India use VoIP apps using 2G or 3G to call their family and friends in different states or countries since it is comparatively cheaper than standard voice calls even though data charges have increased in recent months. Skype recently announced unlimited free calls to mobiles and landlines in US and Canada and WhatsApp is about to introduce voice calls in a few months.
[Update: An Airtel representative said to MediaNama that it plans to introduce an independent pack for VoIP connectivity, hence it has revised its data packs and charges for VoIP services on pay-as-you-go basis.]