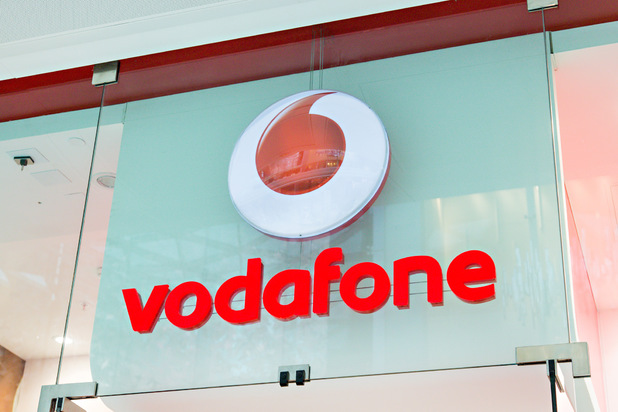 In response to BT's proposed acquisition of the UK's largest network EE, Vodafone looks set to make a bid for UK broadcaster Sky. With the telecoms market in the UK heading towards quad-play, Vodafone needs the services offered by and has the cash to make a bid for Sky, which is valued at around £15 billion.
The Sunday Express report Paolo Pescatore, a director of Analyst CCS Insight, said:
"We predict that Vodafone buys Sky next year. It would give the company access to the fast-growing pay TV market. They are a good fit strategically and Vodafone has the cash.
There are many synergies between the two companies and each offers an area of quad-play where the other is lacking a presence; Vodafone is a leader in mobile whilst Sky offers the TV, Broadband and Landline offering that is missing from Big Red's portfolio. The move would seem quite likely given the current close partnership between the two companies. Vodafone currently offer Sky's digital services (including Sky Sports Mobile TV and NOW TV) as part of its pay monthly contracts whilst Sky is leasing a small amount of bandwidth from Vodafone to offer mobile services to some of its selected customers.
The European Market is heading towards consolidation and the European benefits of such a takeover would be felt in many countries. Pescatore identified further that with Sky and Vodafone both operating in Germany and Italy as well as Sky's home country of the UK, a proposed takeover would have wider benefits across Vodafone's European portfolio.
The mobile market will see considerable changes in the coming year as once the BT deal completes, it is likely to result is several changes as companies bid to compete on all four quad-play fronts. With so many changes, rival mobile networks Three and O2 will both be considering their options to ensure they can remain competitive once the convergence to quad-play is complete.