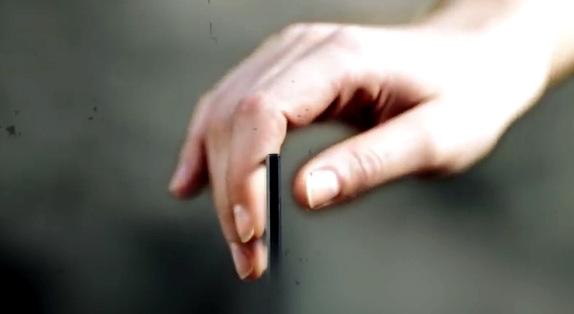 Sony has released its CES 2015 teaser, titled Welcome to the New World. The 43-second teaser hints at the upcoming devices including its sleek Z series device. It shows Lollipop, which clearly denotes that its upcoming smartphones and tablets would run on Android 5.0 Lollipop. Check out the teaser below.
Unofficial Xperia Blog website has analysed each and every frame of the video. According to the guesses, the number 5 at two places hint at the Sony's press conference on January 5th and sound waves could mean new audio technology or new audio products. The word BRILLIANCE written in colorful lights and Paris by day and night could mean new camera capabilities.
It is not clear what all devices Sony plans to introduce at CES 2015, but it is likely to introduce new Xperia smartphone or tablet, Televisions and other audio/video products and accessories. The Sony CES 2015 press conference is slated for January 5, 2015 5:00 PM PST (Jan 6, 2015 6:30AM IST). Hope Sony would reveal more teasers in coming weeks.