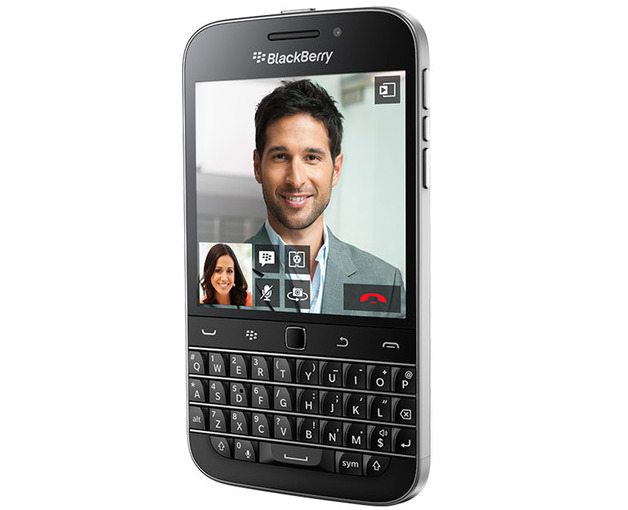 BlackBerry has started taking pre-order for the BlackBerry Classic, the company's latest top-end smartphone with a physical QWERTY keyboard. It is the successor of the BlackBerry Q10 that was launched last year. The Classic was originally announced as BlackBerry Q20 back in February and it was expected to launch this month.
BlackBerry has not revealed the complete specifications of the BlackBerry Classic yet. It will have a  3.5-inch touch screen display, that is the largest display ever on a QWERTY BlackBerry smartphone, the company said at the announcement earlier this year. It runs on BlackBerry OS 10.3.1,  has HSPA+/  LTE connectivity via a nano SIM card.
The BlackBerry Classic is now available for pre-order from the official BlackBerry Shop in the U.S. for US$ 449, in UK for 349 GBP and in France and Germany for 429 Euros. It is expected to ship mid-December 2014. BlackBerry will launch the smartphone at several events in  NYC, Frankfurt and Singapore on December 17th.