SwiftKey for iOS added support for four more languages yesterday. Following its footsteps, Swype Keyboard has also added 16 new languages. The popular third party keyboard from Nuance now supports a total of 20 languages.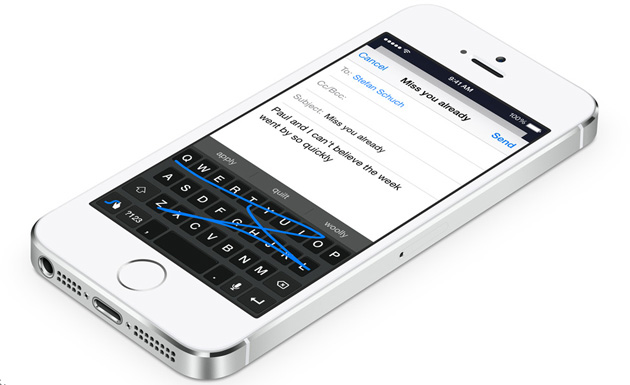 In addition to English, French, Italian, German and Spanish, Swype is now available in more than 20 languages, including Czech, Danish, Dutch, UK English, Finnish, Greek, Hinglish, Hungarian, Irish, Norwegian, Polish, Portuguese, Romanian, Russian, Swedish, and Turkish. Moving on, the Swype keyboard is also offering automatic suggestions of the emojis. It will predict emojis based on the words you enter – so if you are feeling happy, confused the keyboard will suggest an equivalent emoji.
Swype keyboard for iPhone, iPad and iPod Touch is also getting new layout that feature QWERTY, QWERTZ and AZERTY. iPad users can now use five Swype themes for free. A new design for Swype keyboard for iPad has also been released for easy landscape and portrait mode.
You can download Swype from Apple App Store.