SwiftKey for iOS 8 has been updated with support for more languages. The new languages included in this update are Swedish, Danish, Norwegian and Dutch.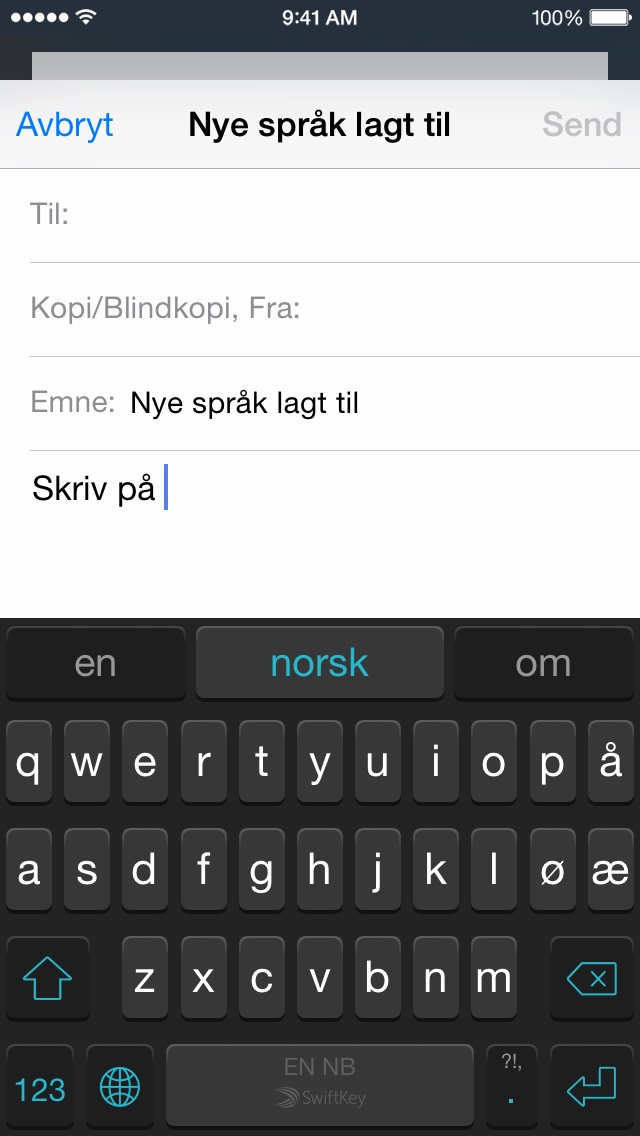 The addition of these four languages brings the total to seventeen. In order to add one of these languages to your keyboard, users will have to go to SwiftKey app > Languages > Download the language of your choice. Moreover, the latest version 1.0.3 allows users to easily enter URLs. Also, the behavior of backspace key has been fine-tuned. The update also includes general bug fixes and improved performance and stability.
SwiftKey keyboard landed on iOS in September as iOS 8 allows third party keyboards on iOS devices. At the time of launch the app supported English, Portuguese, French, German, Italian, and Spanish languages. The app works on iPhone and iPad and is available for download at the Apple App Store.