WhatsApp Voice calling feature has been delayed till next year, according to WhatsApp CEO, Jan Koum. Speaking at the Re/Code's Code/Mobile conference, Koum said that the launch of the feature has been delayed till Q1 of 2015.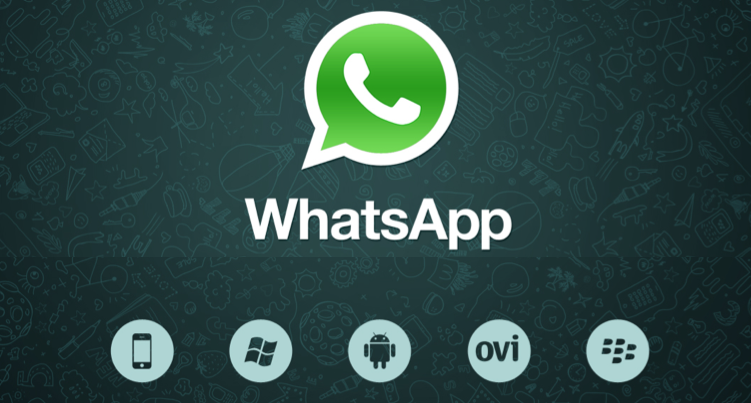 Koum said that the company has technical difficulties to overcome before adding the voice calling feature to the app. He added that WhatsApp is working through several technical issues related to the launch, including the fact that the app does not have access to certain phone microphones, which makes noise cancellation more difficult. WhatsApp is trying to work through how the service would operate in situations where data coverage is poor, noting that many users in emerging markets are still using 2G EDGE coverage, noted Koum.
He also stated that if these issues are not solved, the voice calling feature launch will be moved further through the year. Giving further insights on the evergrowing users base, Koum said that WhatsApp which has over 600 million monthly active users aspires to cross 1 billion monthly active users within the next several years. Koum said that WhatsApp has no plans of charging users in future and is instead focused on growth with Facebook's financial support.
WhatsApp had announced that it will add a voice calling feature in Q2 of 2014 soon after its was acquired by Facebook in February.