Qualcomm has agreed to acquire UK based bluetooth and GPS chipmaker CSR for $2.5 billion. The world's number one mobile chipmaker, has agreed to pay £9.00 per share in cash for CSR and the total acquisition is priced approximately at £1.6 billion ( $2.5 billion).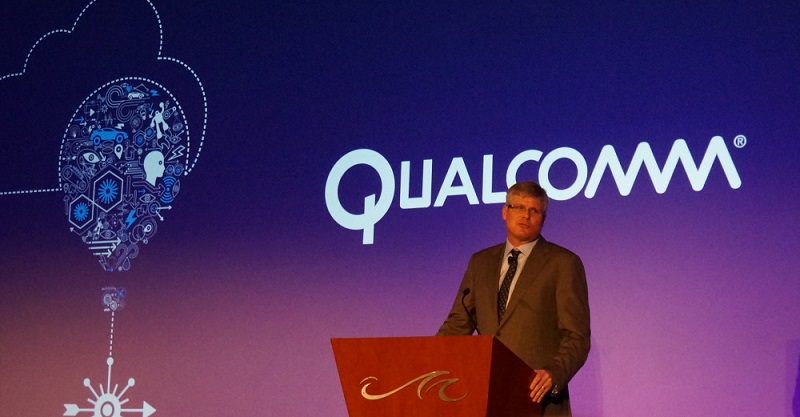 "The addition of CSR's technology leadership in Bluetooth, Bluetooth Smart1 and audio processing will strengthen Qualcomm's position in providing critical solutions that drive the rapid growth of the Internet of Everything, including business areas such as portable audio, automotive and wearable devices. Combining CSR's highly advanced offering of connectivity technologies with a strong track record of success in these areas will unlock new opportunities for growth. We look forward to working with the innovative CSR team globally and further strengthening our technology presence in Cambridge and the UK."

said Steve Mollenkopf, chief executive officer of Qualcomm Incorporated in an official press release.
The deal was unveiled soon after rival chip maker Microchip made a bid for CSR for an undisclosed sum, which CSR in August said it rejected. CSR, short for Cambridge Silicon Radio, specializes in connectivity, with its chips used in products such as speaker docks and Apple-owned Beats headphones. The company has also forayed into automotive infortainment and the "Internet of everything," also known as the Internet of things, where it puts smart computing and connectivity into everyday devices.
The transaction is expected to close by the end of the summer of 2015.