Google unveiled Android 5.0 Lollipop today along with the Nexus 6 smartphone and Nexus 9 tablet. In its announcement post, Google had mentioned that the Lollipop update will come to Nexus 5, 7, 10 and Google Play edition devices.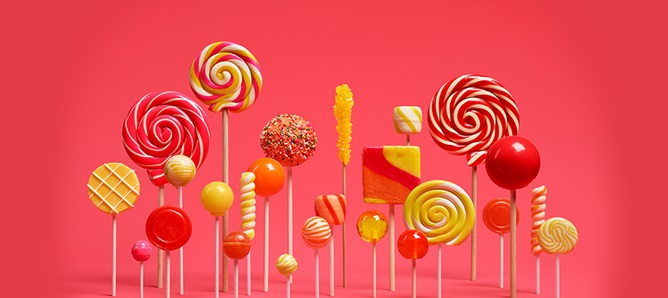 However, Googler Sascha Prüter has clarified in a Google+ post that the Nexus 4 will also receive the 5.0 update. According to Prüter, the absence of Nexus 4 in the list was an error and that has been fixed now. Hence, owners of the two year old LG made Google Nexus 4 should set back and relax as they will receive the update in the upcoming weeks.
The official Android 5.0 Lollipop introduction post now reads, "Android 5.0 Lollipop, which comes on Nexus 6, Nexus 9 and Nexus Player, will also be available on Nexus 4, 5, 7, 10 and Google Play edition devices in the coming weeks".