Yahoo is planning to invest in ephemeral messaging app Snapchat, according to a latest report from The Wall Street Journal. The investment will value Snapchat at $10 billion, said the report.

It is not clear how much will Yahoo will spend on the Snapchat purchase.  Yahoo recently made more than $5 million from selling part of its stake in Alibaba in the recent IPO, and is planning to use some of that money to invest in the fast-growing startup. The company received a bonus of over 8 billion dollars for selling 6 percent of its stake in the Chinese company. The news of Yahoo's investment plans come while investors anticipate Yahoo CEO Marissa Mayer's next moves following increased scrutiny of the company over the Alibaba IPO.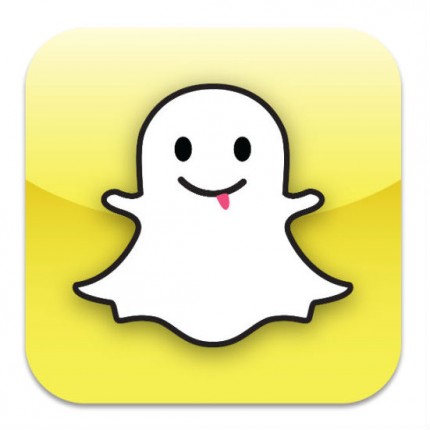 Snapchat currently has more than 100 million users and it was valued at $3 billion last year. Facebook and Google were interested in buying the company last year but failed. Yahoo has been striving hard t garner revenues from mobile and has been focusing on enhancing its offerings.