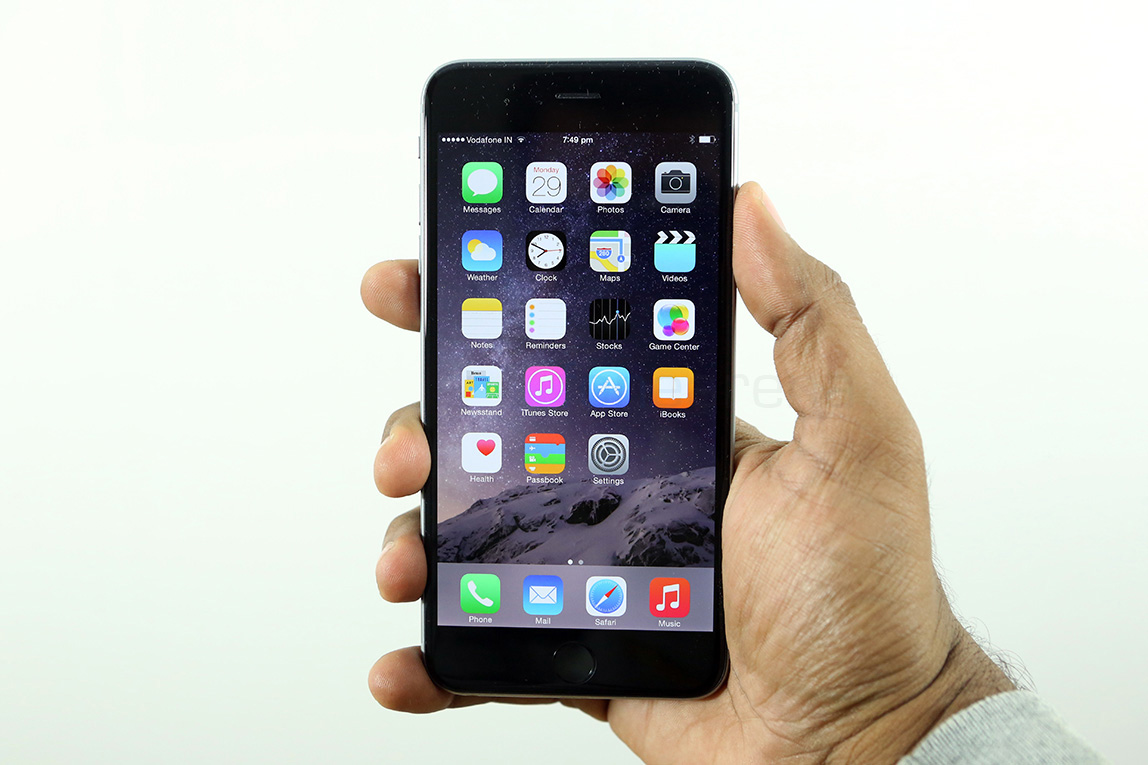 Apple today announced that the iPhone 6 and the iPhone 6 Plus would launch in China on October 17th. Last week Apple revealed that it has sold record-breaking 10 million iPhone 6 and 6 Plus models in just three days after the launch on September 19th. Both these smartphones went on sale in 9 countries on September 19th and went on sale in 20 countries last week, September 26th.
In China, the Apple iPhone 6 and the 6 Plus models come with both TD-LTE and FDD-LTE to support all the three major carriers, China Mobile, China Telecom and China Unicom. Apple Apple iPhone 5s and iPhone 5c with 4G support was launched in China on China Telecom earlier this year, months after it launched in several counties. This time the company is launching it on all the three carriers at the same time.
The Apple iPhone 6 and the iPhone 6 Plus would be available for pre-order in China from the Apple Online Store beginning October 10 and would be available from all the three carriers and Apple Authorized Resellers beginning October 17.  In China the 16GB iPhone 6 model is priced at 5,288 (RMB), 64GB costs 6,088 (RMB) and 128GB model would cost 6,888 (RMB). The iPhone 6 Plus starts at 6,088 (RMB) for the 16GB model, 64GB model would cost 6,888 (RMB) and the new 128GB model costs 7,788 (RMB).
Soon after the announcement Apple India website display September 26th as the launch date, soon after it was changed to October 17th, but it was taken down soon. Apple has not revealed anything officially regarding the India launch yet.