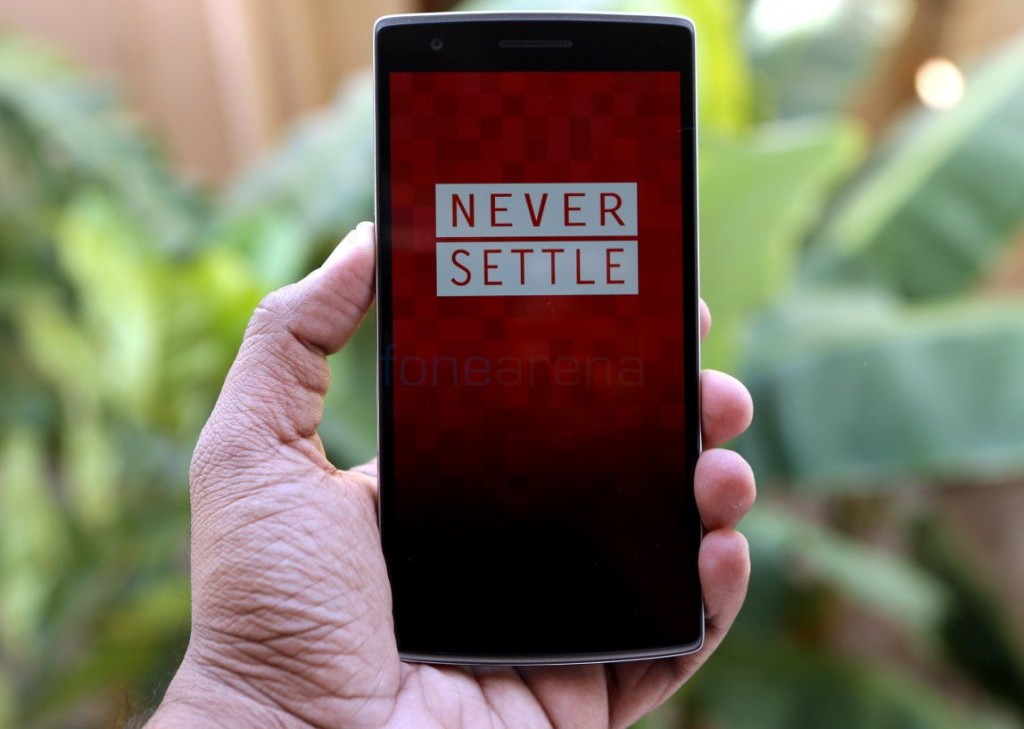 The OnePlus One has been one of the most talked about smartphones of this year. Coming from a company that calls itself a startup, it's no mean feat.
It's only been about 5 months since the device came into existence, officially at least. However, talks about a successor are already rife; and this isn't mere speculation, but word from the folks at OnePlus. Whatever it be, you have to give one thing to OnePlus — the company certainly knows how to stay in the news!
The invite-only OnePlus One was recently announced to get an all-new pre-order system, that would kick off later next month. It was later clarified that although pre-orders would be accepted, the invite system was here to stay.
In the Reddit AMA (Ask Me Anything), the folks of OnePlus also hinted at making the OnePlus Two a smaller device. A lot of users (including me) prefer having a smartphone with a smaller footprint so that it's easy to carry around, which is not the case with the 5.5-inch OnePlus One. That's something we also mentioned about in the review we posted.
So, what is your take on the OnePlus matter? With the company's sudden interest in expansion (into India and Malaysia), do you think it will be able to handle all things simultaneously?