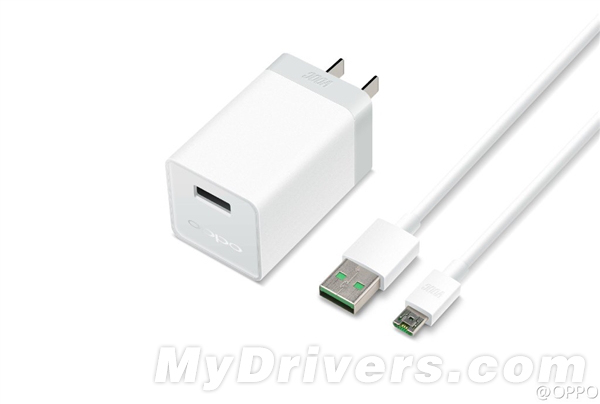 Those that have used the OPPO Find 7 or the Find 7a will agree to the fact that VOOC aka fast charging is one of the best features on the device. It allows the user to charge the Find 7/7a from 0-75% in just 30 minutes, something that no other smartphone had been able to do before the Find 7 series.
Probably encouraged by the rave reviews, OPPO will be shipping the upcoming N3 with the same VOOC fast charging. The device is pegged for a launch exactly one month from now, and as we've earlier said, it will come in a couple of different body options for the user to choose from.
Coming back to VOOC, it is an OPPO-developed charging technique that allows a VOOC compatible hardware to push more charge in less time. i.e., increase the charging rate. There's also a safety mechanism in place that makes sure the hardware isn't damaged due to the excessive heat that can be generated in some cases.
In all, the OPPO N3 is shaping up to be quite an interesting device. It'll be more relevant to multimedia buffs that don't mind carrying a large-screen phone to get the most out of the underlying hardware.