HTC One M8 Eye will likely be up for launch by the end of next month, as per latest rumor. According to the Android developer @LlabTooFeR, the new HTC M8 Eye will come with a 13MP duo camera.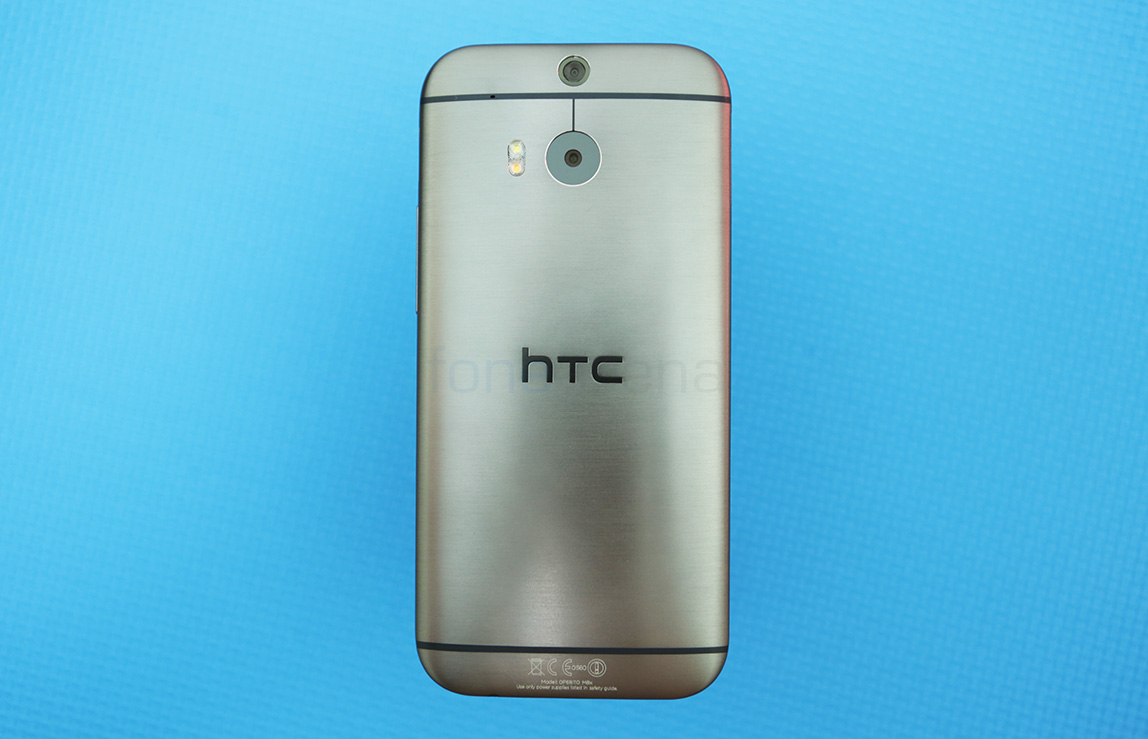 A variant of the HTC One M8, the phone will not have the ultrapixel camera and instead settle for the regular mega pixel camera. It is also said that the camera on the phone comes equipped with a depth sensor along with a regular camera lens allowing for 3D imaging. The phone will continue to have a 5MP front facing camera.
The new handset will apparently launch running Android 4.4.4 KitKat with HTC Sense 6 on top. Also, it is known that the HTC One M8 Eye will come with a bigger 5.2 inch display with a density of 423ppi, in comparison to the 5.0 inch screen on the original One M8. Other specs of the phone are expected to be similar to One M8 including a quad-core 2.3GHz Snapdragon 801 CPU, 2GB of RAM, 32GB of native storage, a 128GB capacity microSD slot and a 2600mAh battery.
via:Phandroid