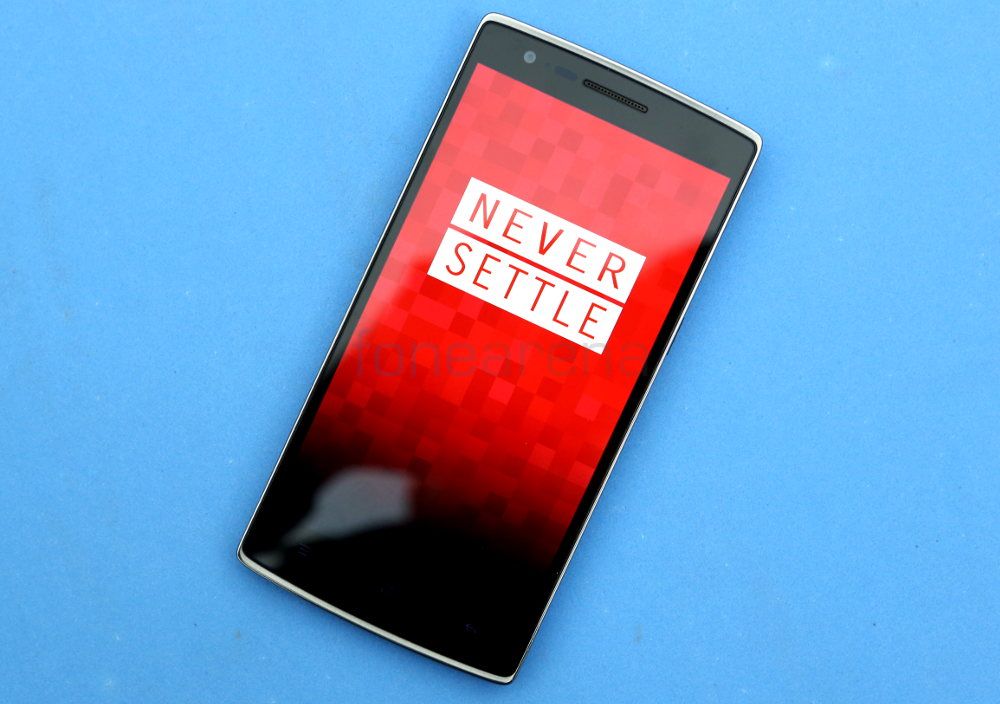 OnePlus has been the center of attraction for a lot of tech followers. This has not only been the case since the company launched its first device, the OnePlus One, but quite a bit prior to that as well. The interest however, exploded once the OnePlus One was announced in April this year.
The US$299 device had everything in it to be a flagship killer — display size, processor, and even RAM. However, the company faced a lack of availability, something that continues to plague the brand till date.
That hasn't stopped OnePlus from expanding into other markets, though. Not long back, OnePlus announced that they would be bringing the One to India later this year; during the fans meet we hosted, we even talked to Carl Pei of OnePlus about it.
It now appears that OnePlus is not only set to launch in India, but in Malaysia as well. The careers page on the OnePlus site now mentions an opening that it has for the Malaysian market. Very much like India, it is yet to be filled.
READ: OnePlus One Review
So if you're a resident of Malaysia and if you think you could do justice to the post, head over to the job listing via the source link below.