OPPO seems to have learnt from its mistakes it made with the N1 last year. The smartphone was the first from the 'N' series, and during a time when Snapdragon 800 smartphones reigned, the N1 came with only a Snapdragon 600 to spark criticism from OPPO followers.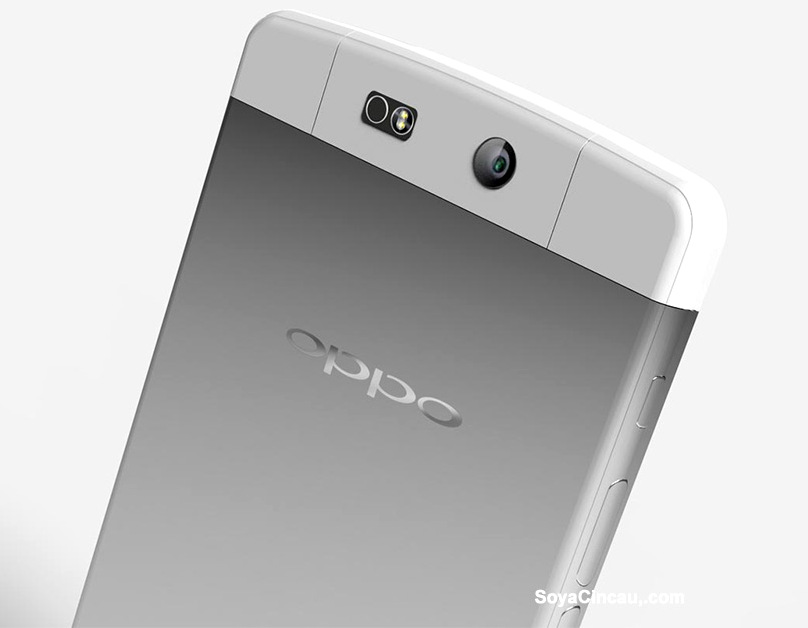 This time though, OPPO is apparently going all guns blazing with the incoming OPPO N3; word is that the device will come with not the Snapdragon 801, but the most powerful Snapdragon yet — the 805, with a healthy 3GB of RAM. Of course these are nascent rumours, but OPPO's known for not keeping its cards too close to its chest!
Take a look at the design renders: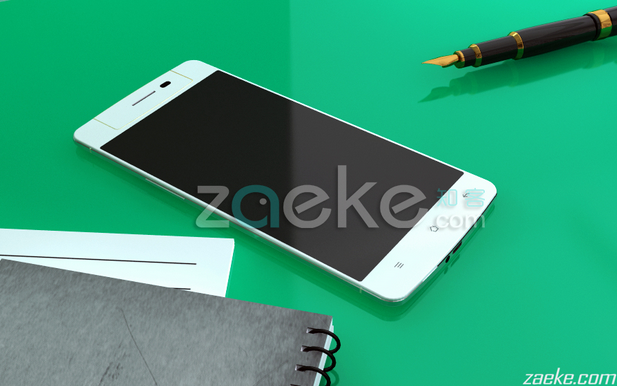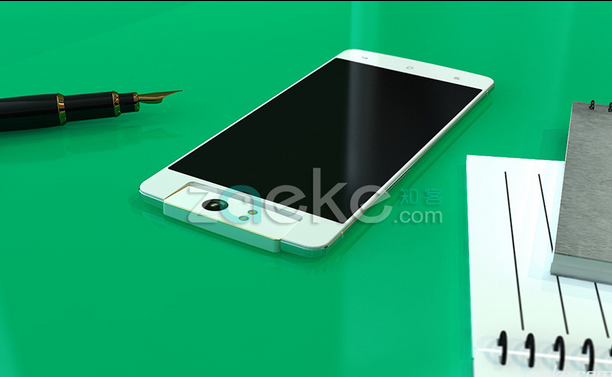 Besides the processor, the N3 is all set to continue the N1 lineage of swivel cameras, apparently with similar design. The 13 mega-pixel OPPO N1 camera is, even after a year of existence, known to be one of the best in the business. With smartphones from compatriots like the Meizu MX4 having gone up to the 20 mega-pixel mark, we wouldn't be surprised if OPPO does the same… if not better.
RELATED: OPPO N3 to come in two body construction options
What's rather interesting is that the screen is expected to stay the same at 5.9 inches 1080p; one would've foreseen a 2K aka QHD screen, but it does seem like a wise decision to stick to 1080p. After all, how many of us have the optical ability to discern between pixels at over 400ppi?